"I Honestly Don't Know"-Dana White on Jon Jones Future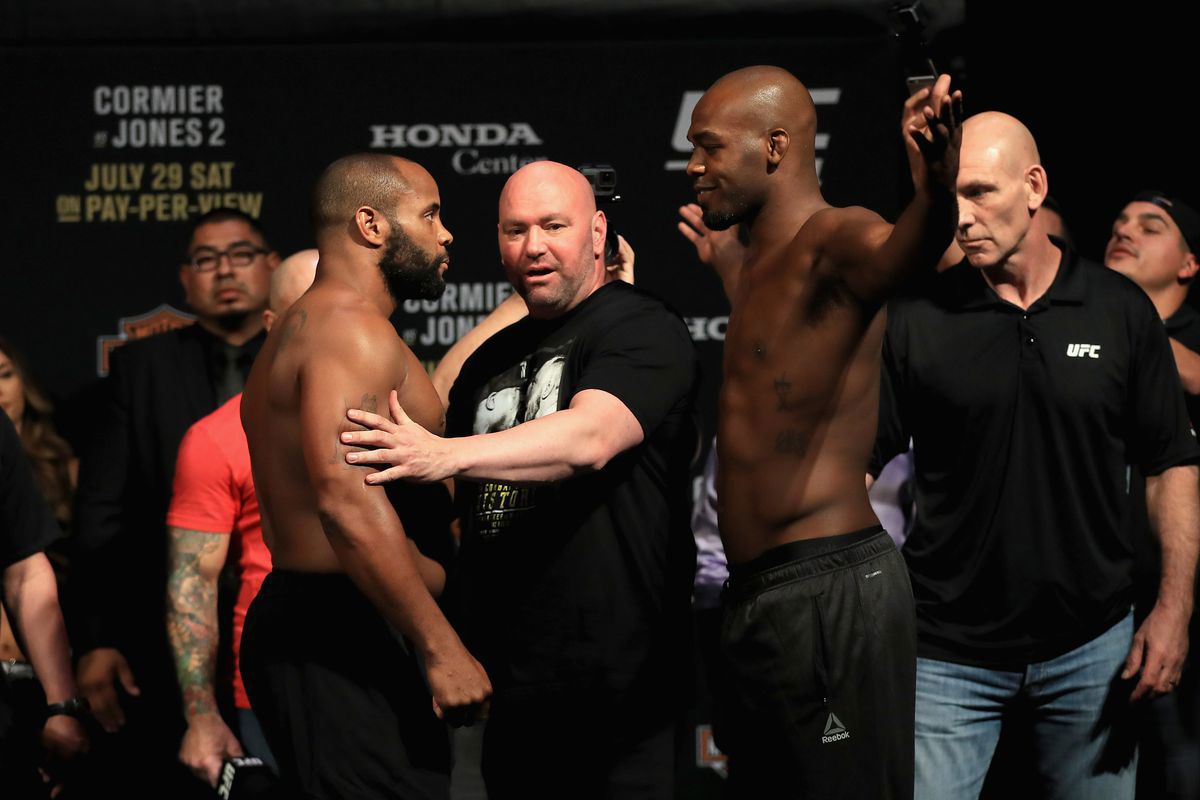 It seems that every time Dana White does an interview; he is asked about Jon Jones. The former UFC light heavyweight champion has been at odds with the promotion. Issues with his pay have seen Jones move up to the heavyweight division in a bid to get bigger fights.
Dana White appeared on the Mike Swick podcast and was quizzed on Jones' future. The host presented the two fights 'Bones' has been teasing over the last few months and asked White which would be the harder of the two to book. These are battles against Israel Adesanya and Francis Ngannou.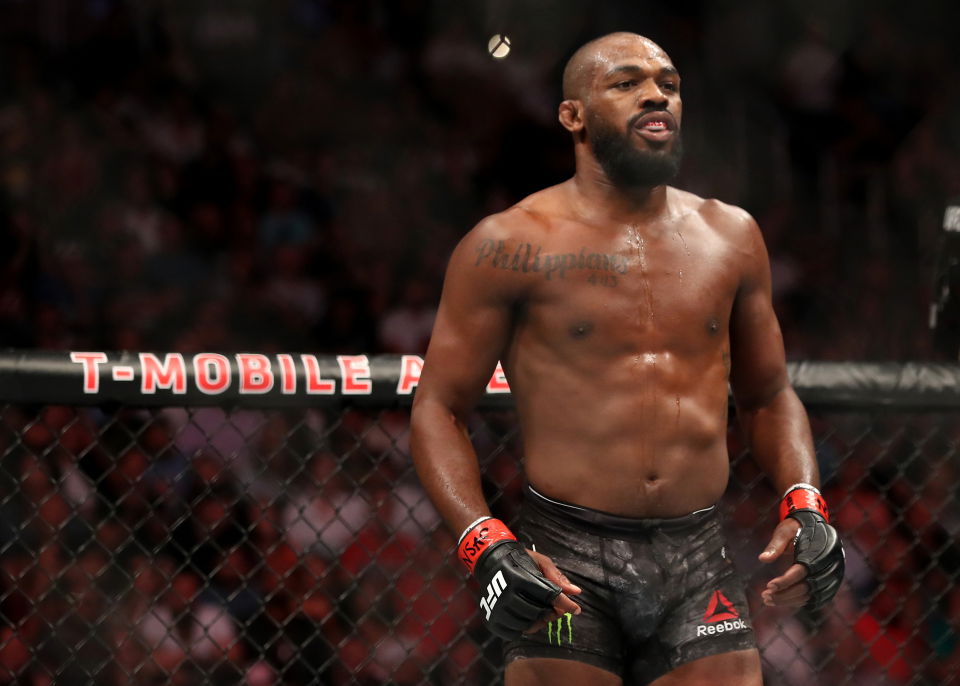 The UFC President said, "I don't know, I honestly don't know. Well, Jon Jones, you know really isn't fighting right now. What's hilarious is that I have a roster of 600 and something fighters. All anybody wants to ask me about is Conor McGregor who was retired, Jon Jones who says he isn't fighting, and Henry Cejudo who retired."
Dana continued, "Those are the three that people want to talk about when I have a roster of 600 and something fighters."
Swick brought up the fact that Stylebender and Jones have been going at each other over social media. A potential matchup between the two stars has constantly been touted as the next super fight.
Neither fighter has held anything back over social media and their feud has generated a lot of buzz in the MMA community. White concluded, "Well, you know Jon Jones isn't fighting. He gave up the belt."
The UFC President seems fixed about 'Bones' stance at present.
What should be next for Jon Jones?
Jon Jones has been on a bit of a hiatus. After relinquishing his title, he moved up to the heavyweight division. However, the fighter has not been scheduled for a fight as Dana is keen on having Francis Ngannou fight Stipe Miocic first.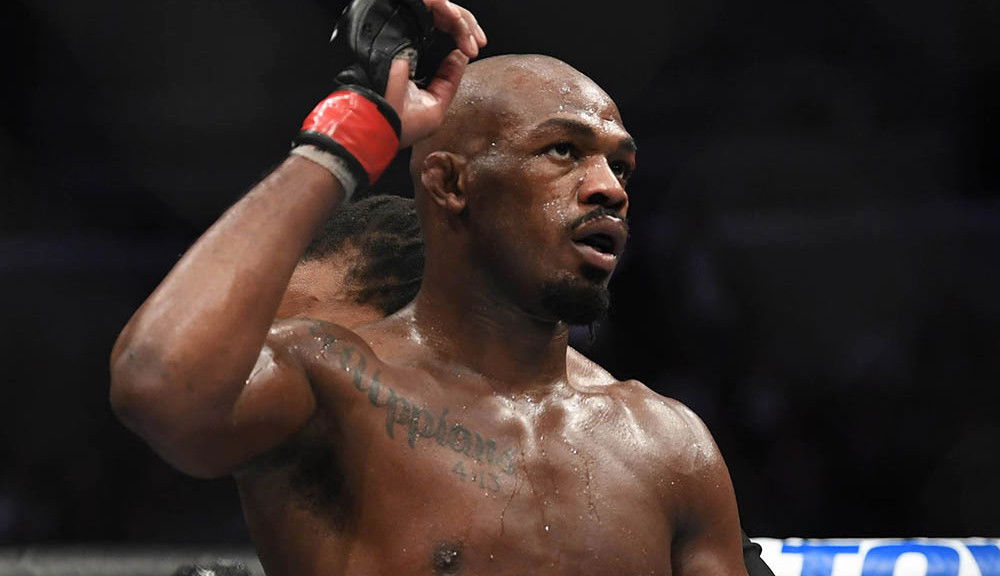 Meanwhile, Jones has also been setting himself up with a potential fight with 'The Last Stylebender'. The current middleweight champion's stock has risen tremendously. He has proven himself to be one of the top stars in the UFC and is still undefeated in the promotion.
Big fights seem to be the future for Jon Jones. Whether it be a potential run at the heavyweight title or a super fight between Jones and Adesanya, the fans will be the winners.
Also Read : WOW! Jon Jones Looks Shredded While Working on His Cardio for a Move to the UFC Heavyweight Division 
Continue the conversation on the app, join other MMA fans on MMA Fans App