'I Never Asked for the Fight of Khabib Nurmagomedov'- Georges St-Pierre Reveals How He Caught Dana White's Bluff
Published 08/19/2021, 10:54 AM EDT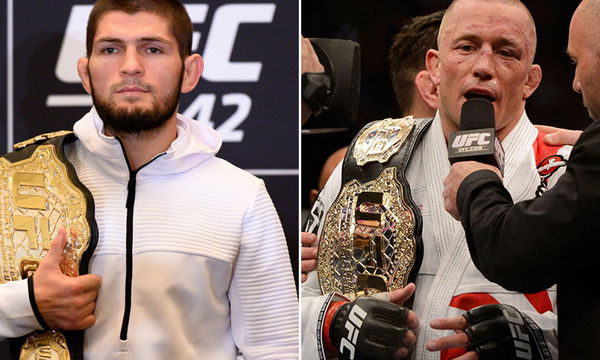 ---
---
MMA icon Georges St-Pierre sat down with Ariel Helwani on the latest edition of 'The MMA Hour'. The Canadian two-division champion is always an in-demand interview despite the fight that he's no longer an active fighter. He had some fascinating insights about the fight game and also pulled back the curtains on a major move made by Dana White.
ADVERTISEMENT
Article continues below this ad
It's well known that the latter half of 2020 was spent with the UFC trying to get Khabib Nurmagomedov to come out of retirement. It seems as though 'GSP' was used as a pawn in that game, per his recent revelations. St-Pierre detailed how a fight with him and Nurmagomedov was almost on the cards but ultimately fell out.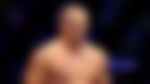 ADVERTISEMENT
Article continues below this ad
"He asked me if I wanted to fight Khabib and I told Dana that's very strange why you didn't want to do the fight when we asked you few years ago? He said because Khabib was not retired and he was not the same guy that he was, now it all makes sense.'
"I didn't want to but I was curious to see what would have happened, so I said to him 'I'm going to think about it' and I wait'. Turns out that shortly after…people saying that 'Oh, he doesn't want to fight me because I asked for the fight with Khabib'."
"I never asked for the fight of Khabib. It's Dana White that probably went to Ali Abdelaziz  and tell them Georges want to fight Khabib."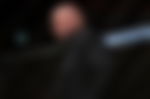 A masterstroke by Dana White?
St-Pierre continued on to say that White deliberately played around with certain details while trying to negotiate with Khabib Nurmagomedov. 'Rush' described the 'strategy' as a way to ultimately stop him from fighting Oscar De La Hoya.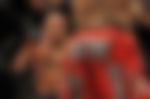 "The strategy behind it cause that's what I thought was happening- Dana White had a lot of heat for not letting me fight [De La Hoya] from the media, so he asked me to fight Khabib cause he was expecting a negative answer from me."
ADVERTISEMENT
Article continues below this ad
"So, he would have had a good argument saying to the media saying 'Georges refused to fight for us so I'm not going to let him fight for someone else.'"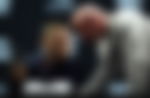 If Georges St-Pierre is to be believed, ultimately, Dana White came out on top. As it stands, St-Pierre is no closer to boxing De La Hoya than he was before getting into talks with Nurmagomedov. However, in the process, it was made to seem like St-Pierre was gunning for 'The Eagle' all along.
ADVERTISEMENT
Article continues below this ad
Let us know what you made of Georges St-Pierre's speculation in the comments below
Read this story: Top 5 Biggest Rivalries in the History of the UFC