'I Never Want to Cut Weight Again'- Paul Felder Shares Scary Weight Cut Experience in His Last Fight
Published 05/27/2021, 12:11 AM EDT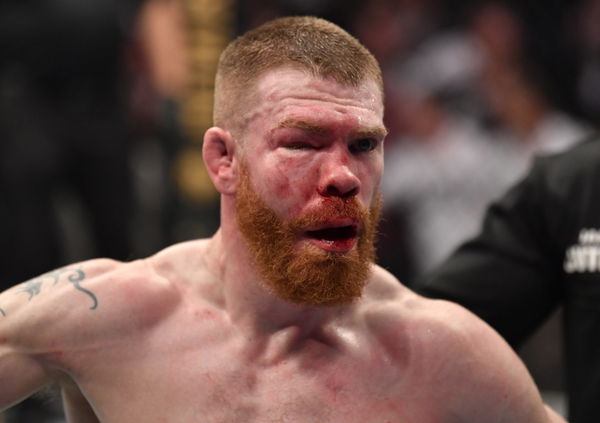 ---
---
Former UFC lightweight contender, Paul Felder, recently announced his retirement from the UFC. 'The Irish Dragon' will now solely concentrate on continuing his career as a UFC commentator. He last competed in November 2020 against Rafael Dos Anjos.
ADVERTISEMENT
Article continues below this ad
Felder, stepping in on a 5-day notice to take on the Brazilian, had to go through a gruesome weight cut to make the 156 lbs limit of the lightweight division. The short window made the process even harder for him. Recently, in an interview with Ariel Helwani, he shared the horrific experience he had to go through.
"And I had so much fun and the crazy weight cut that almost killed me," said Felder. "Bad, like really really really bad, like dry heaving in a bathtub pouring cold water on myself, like shaking."
ADVERTISEMENT
Article continues below this ad
"I was watching these YouTube videos of people slamming ice-cold sodas all night long. Just like chugging sodas. I found this ASMR video of people just drinking ice-cold sodas all night long. All night long. I mean, hours of me just watching that stuff was curled up in a bed," he further added.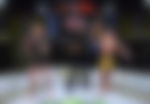 Felder eventually lost a split decision. However, one might argue it should have been a unanimous win for his Brazilian counterpart. Nevertheless, 'The Irish Dragon' put on an exemplary effort, displaying peak professionalism during the entire fight week.
Paul Felder described his weight cut as horrible
'The Irish Dragon', who had to shed the pounds quickly, added some more pointers on his brutal weight cut process from November. He said, "So usually I'm watching things that involve food as well because I'm, I'm hungry, right? But this was such a rapid way cut, that the hunger never even became a thing. It was so much water. It was so thirsty for so long. It was horrible."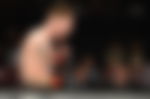 "Yeah. Oh, yeah. I mean, I never want to cut weight again, right? Ever, ever, ever again. Never, ever, ever again," he concluded. He had an eventful career inside the Octagon, and fans will miss him in action for sure.
ADVERTISEMENT
Article continues below this ad
He, too, may miss competing before the fans, but the weight cuts won't be missed for sure.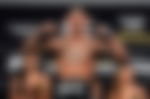 ADVERTISEMENT
Article continues below this ad