'I Take It Before Every Podcast' – The One Thing That Makes Joe Rogan Tick
Published 01/12/2021, 2:05 PM EST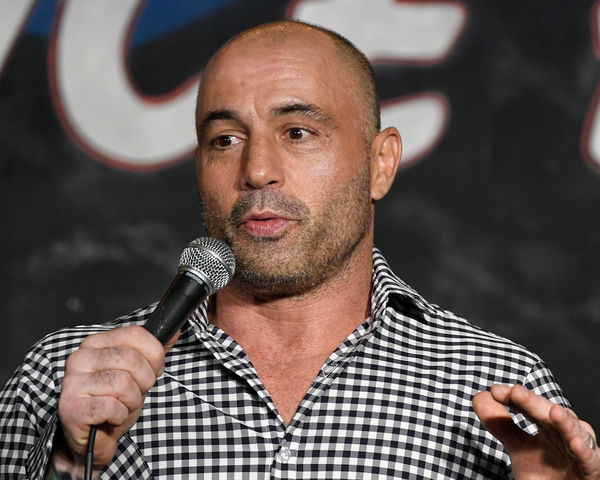 ---
---
If you are someone like Joe Rogan, chances are that you are very busy with everything going on in your life. From hosting podcasts and doing stand-up comedy to hosting UFC events, the Fear Factor fame star has a lot of items up his sleeves. Therefore, it's natural for one to wonder how Joe Rogan keeps functioning at such a high level. Fortunately enough, Rogan may have provided us the answer six years back.
ADVERTISEMENT
Article continues below this ad
In a conversation with Onnit CEO Aubrey Marcus, Rogan detailed his experience with nootropics. For the unacquainted, nootropics, also known as smart drugs, are supplements that improve brain function.
"I got into nootropics because of Bill Romanowski's formula. He had a thing called a Neuro1 that I believe had a little caffeine in it as well. He had developed it because he was having some problems with concussions. I tried it, and that introduced me to the world of nootropics. Then I started dabbling with these individual ingredients," Rogan said.
ADVERTISEMENT
Article continues below this ad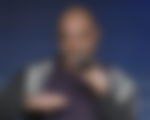 What started with Romanowski attempting to create a lifesaver for himself has found its foothold to a much larger audience. A lot of credit for the same has to go to Joe Rogan. Given the immense amount of reach that his podcast has, if Rogan talks about something, it is given that it will reach a much broader audience.
Joe Rogan explains how he became a fan of Alpha Brain
An investor in Onnit, Joe Rogan, had a role to play in the development of one of their most successful products, Alpha Brain. As per Onnit's official website, Alpha Brain will help you get 'in the zone'. Along with the same, it supports memory, focus, and cognitive processing speed. As someone who has used it himself, Joe Rogan can testify to most of it.
"When you put together Alpha Brain, it was the first time that I had anything where I felt like I didn't want to do anything without it. I felt like if I was gonna do stand-up if I was gonna do the UFC; I wanted to be fully charged, you know. What I noticed when I started taking it is was that I had a better recall of words."
ADVERTISEMENT
Article continues below this ad
"That's this frustrating thing where you're like, what is the word, what is the word. That wasn't happening as much. My ability to form sentences seemed smoother. It seemed like I had an extra gear. Like I was one step ahead of conversations," he added.
How big of an Alpha Brain fan Rogan is can be deduced from the fact that he goes into panic mode if he goes to a UFC event without it. On top of it, he doesn't chide away from taking it on air as well.
"It's a hundred percent legit. If I go to UFC and I don't have Alpha Brain, I panic. I take it before every podcast. I even, oftentimes, take it on-air," Rogan added.
ADVERTISEMENT
Article continues below this ad