"I Think She Loves Him"- Joe Rogan's Bold Claim Regarding Camille Vasquez, Johnny Depp's Lawyer, in Message to Her Boyfriend
Published 05/30/2022, 3:30 PM EDT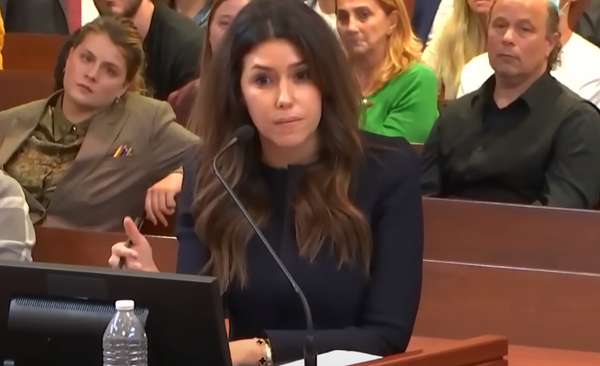 Various people have openly talked about the Johnny Depp-Amber Heard saga recently. The longtime UFC commentator Joe Rogan is also one of them and has talked about the infamous defamation trial constantly on his JRE podcast.
Spotify's biggest podcaster talked about the chemistry between Depp and his lawyer and said, "I think she loves him, and she hates Amber. Because Amber hurt him."
ADVERTISEMENT
Article continues below this ad
When informed that Camille Vasquez was already in a relationship, Rogan added, "Oh well, f*** that guy. He doesn't have a chance against Johnny Depp… Step aside, sir, whoever you are. F*** him and his accent. There's other fish in the sea, sir. Move along; This is greater than you."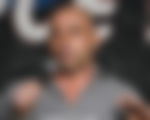 Rogan is a big fan of Johnny Depp. Recently, the JRE host put Disney under the bus and offered they 'got rid of the best f***ing pirate.' And even presented them with an idea for their recent losses.
Also, Rogan, who referred to Camille Vasquez as 'Claire' on The Joe Rogan Experience podcast, apologized to her for not remembering her name. After the apology, Rogan said, "She's amazing. That lady is incredible… She's, that woman's a beast."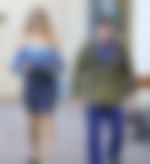 Rogan even talked about being 'b*lls deep' in the whole scenario and claimed Heard's attorney has 'just given up.' and made a fascinating comparison to the trial.
Even TMZ showed Joe Rogan-like curiosity for the Camille Vasquez-Johnny Depp relationship
Ever since the footage of Camille Vasquez and Johnny Depp being shown hugging each other came out, it started a rumor about a relationship between Camille Vasquez and Johnny Depp.
ADVERTISEMENT
Article continues below this ad
Vasquez, when TMZ asked about the rumors of the relationship, laughed off the question.
Yet, Depp and his chemistry with his lawyer is all over the Internet.
ADVERTISEMENT
Article continues below this ad
Watch This Story –  5 Things You Did Not Know About Joe Rogan
What do you think of Joe Rogan's comment about Johnny Depp's attorney's partner?