'I Wanna Hurt This Guy'- Jorge Masvidal Says Things Got Personal With Colby Covington
Published 04/08/2021, 1:00 PM EDT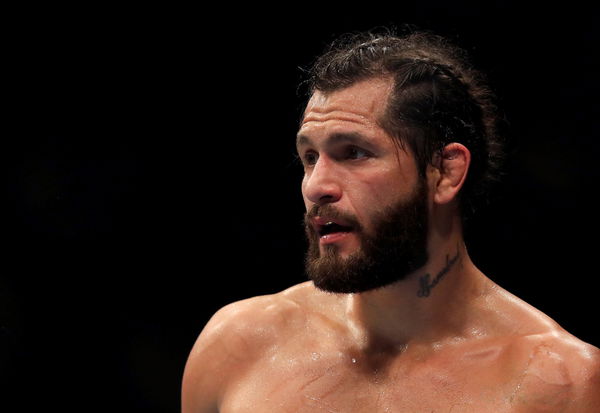 ---
---
To say that Jorge Masvidal does not like Colby Covington would be an understatement. The two fighters have a terrible history and they are never shy of taking digs at each other.
ADVERTISEMENT
Article continues below this ad
The two of them were once friends, but today, they can't stand each other. Recently during an interview, Masvidal was talking about why their fight hasn't happened yet.
"Because Colby is a bi**h, they offered him good money, and then the Colby deal was that we already knew we had the Usman fight they had already told me, hey you have the Usman fight, so why am I going to fight the second-place guy that got his jaw broken?"
ADVERTISEMENT
Article continues below this ad
It is almost a certainty that the two fighters will face each other in time. Masvidal believes that and knows a fight is bound to happen. There have been many rivalries between fighters in the UFC, but this Covington and Masvidal feud seems really personal.
"I'm gonna beat the crap out of him too before my career's done, but I'm gonna fight the biggest and the best fights possible then ill come down to these JV mother fu***rs," he said.
Jorge Masvidal hates everything about Colby Covington
Masvidal directly spoke about how Covington is someone he hates too much and that he wants to hurt him in a way he has hurt no one. 'Gamebred' even went to say that when he is done with 'Chaos', his victory against Askren will seem merciful.
ADVERTISEMENT
Article continues below this ad
"I always say this, wherever I see him, it's a free pay-per-view right there I f***ing feel like it and nobody tells me what to do and it's more like loyalty to me you can't do somebody wrong that I love, you know it's just not gonna happen."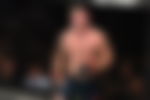 The rivalry between Masvidal and Covington doesn't seem to fizzle off, and for now, it seems like a fight between the two is still far away. Whenever these two fighters have a match, it is bound to be as entertaining and brutal as their war outside the octagon.
ADVERTISEMENT
Article continues below this ad
Do you see a matchup between them culminating anytime soon?