'I Want that Belt Back!'- Miesha Tate Has a Clear Message for Amanda Nunes
Published 04/18/2021, 10:30 PM EDT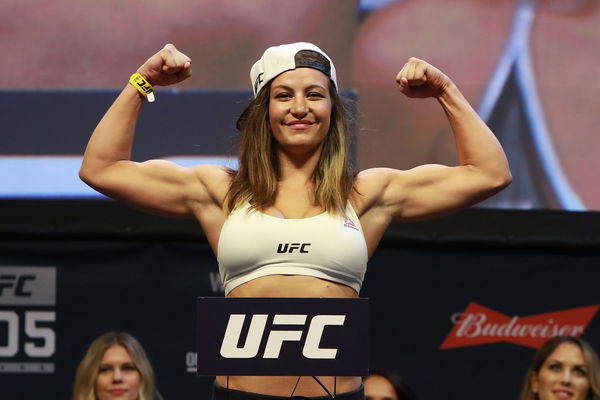 ---
---
Former UFC bantamweight champion Miesha Tate spoke to the South China Morning Post to preview her return to the sport. 'Cupcake' recently announced that she will be bouncing back after a near five-year lay-off to take on Marion Reneau. With a date set in place, Miesha Tate has all the pieces working together towards a run at the title.
ADVERTISEMENT
Article continues below this ad
Tate has been a high-level championship-caliber fighter for a large majority of her career even before the UFC. While she lost her last two fights in the promotion, she remains an elite competitor. Through it all, Tate will be looking to reclaim the momentum she had right around the time she captured the championship at UFC 196.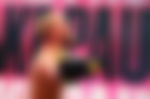 ADVERTISEMENT
Article continues below this ad
Miesha Tate details her path back to a UFC championship
Tate has no doubt that a run at Amanda Nunes is exactly why she's decided to make a return. 'The Lioness' has looked virtually indestructible, and Miesha Tate believes she has what it takes to break through her armor. When speaking to SCMP, Miesha Tate revealed a timeline of how she could get herself another title shot.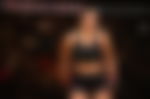 "I want to fight Amanda again, I want to be a champion again, no doubt about it. But I also don't want to rush the process. When that opportunity comes, I want to know that without a shadow of a doubt, I've done absolutely everything that I can do to be prepared… If I feel like I'm killing the game and after two fights I'm ready, then I will go for it and I will hunt down the champion… I have no idea how that's going to go, it's part of the excitement for me."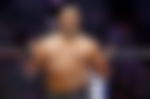 How far has Amanda Nunes come?
Miesha Tate also went in on the evolution of Amanda Nunes' game over the last few years. Nunes has grown exponentially in all facets of the game, and Tate has most certainly taken notice.
ADVERTISEMENT
Article continues below this ad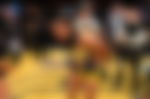 "I can't say enough great things about Amanda. She's constantly improving, her head kick win over Holly Holm, which is so impressive just goes to show that she's always getting better. But I'm not someone who's going to run away from that… I want what she has, I want that belt back that she took from me and I'm willing to put in the work."
It all boils down to how Miesha Tate looks against Marion Reneau, who is incidentally preparing for her retirement fight. If Tate is able to come out guns blazing right off the bat, she'll favor her odds greatly against Nunes.
ADVERTISEMENT
Article continues below this ad