'I Want to Go for the Title Again'- Jorge Masvidal Makes His Intentions Clear
Published 09/09/2021, 1:35 AM EDT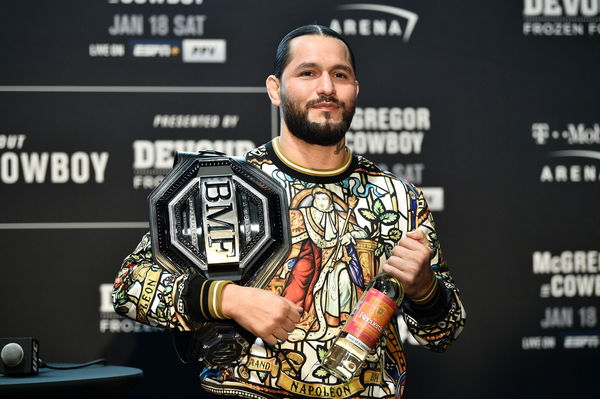 ---
---
Jorge Masvidal is aiming at the UFC belt once again. 'The Gamebred' has a simple vision for his next move in the UFC, either a title fight or an opponent who can take him closer to the welterweight gold.
ADVERTISEMENT
Article continues below this ad
'Gamebred' lost his first welterweight title fight against Kamaru Usman at UFC 251. The American fighter faced the same fate in a rematch with Usman at UFC 261 when he lost via knockout. Masvidal has since not entered the octagon.
However, 'Gamebred', who is in talks with the UFC, will soon return to the octagon. In a recent interview with ESPN, he revealed the ideal scenario for his next fight. Masvidal said, "Ideal scenario, I walk into the office and they go, 'This individual can get you closer to the title than any other individual'. And I go, 'Give me that individual.' And they offer it to me with a lot of money behind it."
ADVERTISEMENT
Article continues below this ad
He added, "All these guys are corny. I don't give a f**k about them. I want to go for the title again. Whatever it takes to get to that title, whatever opponent, whatever threat, challenge. Whatever they want to come up for me to deal with it, I'm there to do it."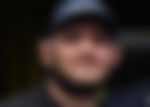 However, this is not the only thing on Masvidal's mind. The latter has another name that interests him for his next fight in the UFC. And if this happens, it's surely going to be big.
Jorge Masvidal Thinks Fighting Nick Diaz Would Be a Blessing
Jorge Masvidal, the (35-15) record holder, has his eyes on one more man. Masvidal said, "If Nick looks good and does his job, why not me and Nick? I'd love to fight Nick. It is a classic fight. It's a fight I always wanted to do since I was at Strikeforce, I was at 155 (pounds) he was at 170 (pounds)."
ADVERTISEMENT
Article continues below this ad
He added, "Man, that is a dude I would love to fight. Nothing personal, because of his style, the way that he leaves it all out there. If I get a fight with Nick, it would be a blessing. I am going to speak to the UFC before that fight. But that will be on the table as well. If he does his job against Robbie Lawler, I am sure me and him could be fighting."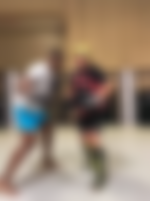 ADVERTISEMENT
Article continues below this ad
Nick Diaz, making his return to the UFC after a long hiatus, will face Robbie Lawler in a rematch at UFC 266. If the Stockton native secures a win against Lawler and opts for another UFC fight, Masvidal would surely be a good prospect for him. As Nick Diaz will also have the opportunity to avenge his brother Nate Diaz's loss against Masvidal, it will be a treat for the combat fans.
What do you think of this fight? Let us know in the comments section below.