"I Wanted to Hide From Everybody"- Michael Chandler Details What He Went Through After the Loss
Published 09/16/2021, 2:00 PM EDT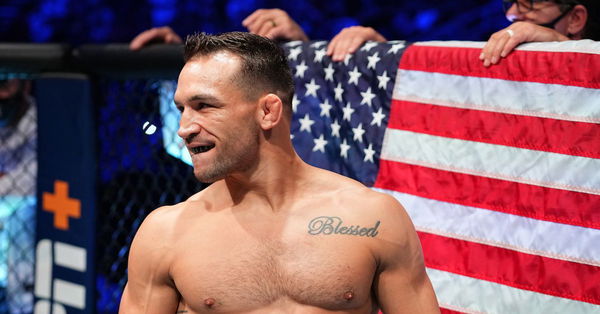 ---
---
Michael Chandler competed in one of the biggest fights of his career on May 15, 2021. The fighter faced Charles Oliveira at the UFC 262 event for the UFC lightweight title. 'Iron' ended up losing that fight as he got TKO'd in the 2nd round.
ADVERTISEMENT
Article continues below this ad
During his recent appearance on The MMA Hour with Ariel Helwani, Chandler talked about how he dealt with losing a fight of such magnitude.
'Iron' revealed that his loss against Eddie Alvarez at Bellator 106 was something that affected him greatly and it was after that loss that he matured and learned how to deal with losses.
ADVERTISEMENT
Article continues below this ad
He said, "It was my route. It's what makes me feel comfortable. But it's only because I've made that mistake in the past. Just to lay the groundwork for people who hadn't followed me. I shot out of the cannon in 2009  and within 18 months, beat Eddie Alvarez for the Bellator Lightweight title."
"Became the No3, No5 fighter in the world. So I shot out like a rocket and then won a couple more fights. I lost that first fight to Eddie and after that first fight; I wanted to hide from the media. It was the fight of the Night candidate."
"I got asked to present an award at the World MMA awards or go there and, you know, possibly receive the award. And I wanted to hide from everybody, I wanted to hide from the media; I wanted to hide from you. I wanted to hide from training partners and everybody because I was embarrassed by the loss."
Michael Chandler talks about what he learned from his loss against Eddie Alvarez
Not only did Chandler lose the Bellator title against Alvarez, but that was his 1st ever professional MMA loss. And while that loss did affect 'Iron' greatly, it did end up teaching him a lot about how to deal with setbacks.
Talking about the same Chandler said, "It was through learning from that this maturation process and realizing that every single person that I look up to or do look up to now they had at one point or another lost or been a loser or have fallen short."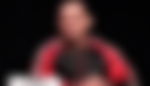 "And it was through that maturation process that I realized the best way for me personally to move forward is to get right back on the horse."
Chandler talked about how he believes that losing and winning are both parts of his combat sports journey. And how his way of dealing with a loss is to just rip the band-aid off and get out into the public. 'Iron' certainly believes that one loss does not define an individual, and one of his statements clearly echoed his sentiment.
Chandler said, "Failure for me was May 15th, but Michael Chandler is not a failure as a whole." This statement perfectly captures Chandler's feelings towards a loss and how he likes to deal with it positively.
Now Chandler is all set to compete against Justin Gaethje at the UFC 268 event. This fight will be very important for both fighters as the winner of the fight will get really close to a title shot.
And while it is difficult to predict the outcome of such an interesting fight. One thing is sure that when these two incredible fighters collide inside the Octagon, it is going to be a treat for all MMA fans.
ADVERTISEMENT
Article continues below this ad
Do you think Michael Chandler will defeat Justin Gaethje? Let us know in the comments.
Watch This Story
ADVERTISEMENT
Article continues below this ad