I Will Beat Mike Tyson and Jake Paul in the Same Night Says Chael Sonnen
Published 06/01/2021, 11:12 AM EDT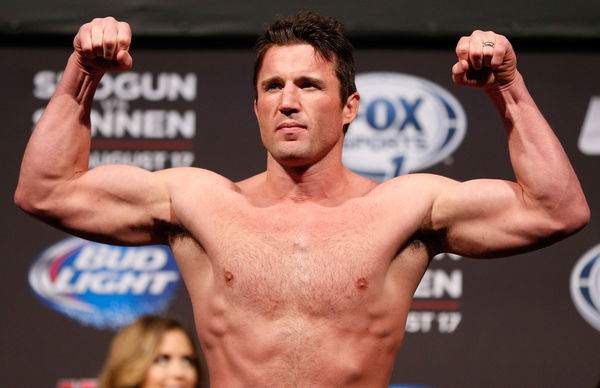 ---
---
Chael Sonnen got involved in a Twitter exchange with Ali Abdelaziz recently. It was confirmed earlier that YouTuber Jake Paul will fight Tyron Woodley in his next fight.
ADVERTISEMENT
Article continues below this ad
However, Khabib Nurmagomedov's manager, Ali Abdelaziz said that the news is not true. In fact, according to him, Paul will fight Sonnen next.
Abdelaziz also added an extra stipulation to the contest saying the winner is set to take on none other than Mike Tyson. "The rumors are not true in fact Jake Paul's next fight is going to be against @ChaelSonnen and the winner is going to take on iron Mike Tyson. Nobody has better knowledge of these negotiations than me and I'm telling you everything," Abdelaziz wrote on Twitter.
ADVERTISEMENT
Article continues below this ad
Sonnen acknowledged Abdelaziz's comments. Knowing his character, one might assume such an offer wouldn't intimidate 'The Bad Guy'. And it didn't.
In fact, Sonnen said he would beat Paul, Woodley, and Tyson on the same night in whatever rule of fighting proposed.
"I'll beat Iron Mike, Jake Paul, and T wood all in the same night with any rules they want. I'm in Ali," Sonnen wrote, responding to Abdelaziz's claims.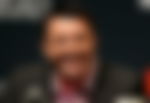 One might assume that actually can't happen. It's just Sonnen and Abdelaziz trading jabs on each other. Abdelaziz started the spat and Sonnen has never been one to back down from these sorts of confrontations.
Chael Sonnen vs Mike Tyson: Possible or not?
'Iron' is once again looking to compete inside the boxing ring. He fought Roy Jones Jr. in an exhibition match recently. But Sonnen has never fought in boxing. But if proposed to fight Tyson, it's hard to imagine he would skip that chance.
ADVERTISEMENT
Article continues below this ad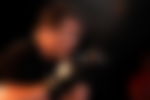 But it's highly unlikely that such a fight will ever materialize. Especially given both of them are currently retired. The chances of seeing either man ever fight again are slim to none. So, fans might have to be content with Twitter exchanges for now.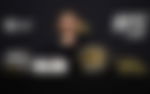 ADVERTISEMENT
Article continues below this ad