"I Will Never, Ever Ride a Bicycle" – Donald Trump's Pledge After President Joe Biden's Fall Leads Khabib's Manager to Reply
Published 06/21/2022, 8:00 AM EDT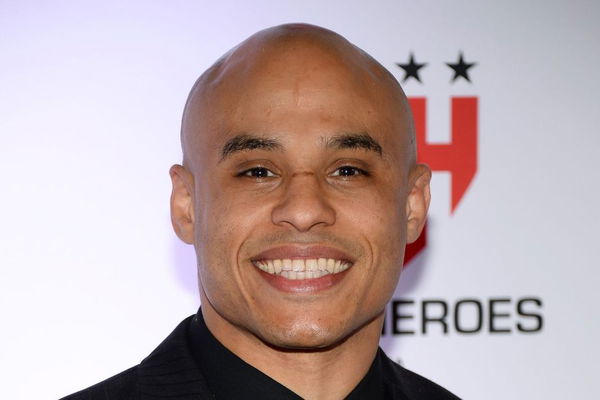 It is evident that Donald Trump has many supporters in the UFC. From UFC President Dana White to fighters like Colby Covington and Jorge Masvidal, he has many fans; Even Khabib Nurmagomedov's manager. The forty-fifth President took a dig at President Biden, who recently fell off his bicycle near his vacation home in the state of Delaware.
ADVERTISEMENT
Article continues below this ad
Trump was quoted by 'The Hill', "I hope [Biden] has recovered, because as you know, he fell off his bicycle. No, I'm serious. I hope he's okay. Fell off a bicycle. I make this pledge to you today- I will never, ever ride a bicycle."
ADVERTISEMENT
Article continues below this ad
Ted Cruz shared the clip of Trump and provided his own thoughts. Dominance MMA founder Ali Abdelaziz had something to say about President Trump and replied to this tweet.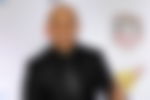 Abdelaziz, who was himself an MMA fighter years ago, now manages some of the biggest names, including Kamaru Usman, Justin Gaethje, Khabib Nurmagomedov, etc.
He replied, "President Trump just made my day, too much charisma and so funny."
This is not the first time the famous manager has spoken about Trump. He previously shared a picture with Trump on Instagram and wrote, "Very special man."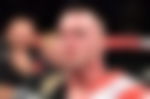 Similarly, Trump, too, has shown appreciation for his supporters from the UFC. This includes Usman and Abdelaziz. So it is not surprising seeing the manager speak about Trump once again.
Do supporters like Colby Covington and Khabib Nurmagomedov's manager get along?
While Covington and Masvidal are open about their love for Trump, the former friends are bitter rivals and do not get along. Their rivalry also resulted in a highly-exciting grudge fight at UFC 272.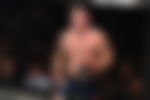 Abdelaziz also is not too fond of either of the fighters and has had his issues with them. However, in 2020, Covington, Abdelaziz along with Dana White, Justin Gaethje, and Henry Cejudo posed for a photo with Trump.
ADVERTISEMENT
Article continues below this ad
While this did not bury the issues 'Chaos' and Abdelaziz have had, the latter revealed he has no ill-will towards the fighter.
ADVERTISEMENT
Article continues below this ad
Watch this story: Top 5 Best Fights In The History Of UFC Womens Division
What do you think about Ali Abdelaziz's tweet calling Trump charismatic? Leave your thoughts in the comments section.