"If You Want a Real Relationship Man, You Can't Have That Many Options." – Rejecting Apps Like Tinder, Joe Rogan Gives Love Advice
Published 11/01/2022, 7:45 AM EDT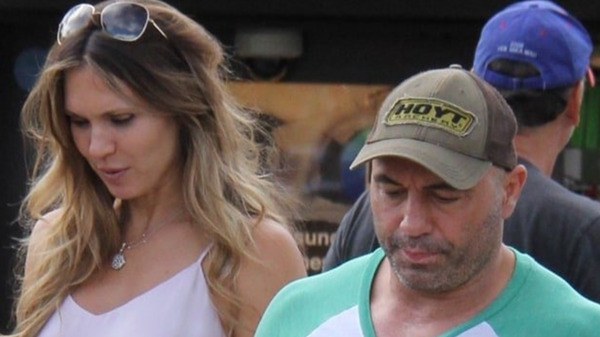 Joe Rogan is inarguably one of the most noted faces in the entire UFC. Rogan's podcast, 'The Joe Rogan Experience' has had some of the most noted guests of the modern era including Elon Musk. On one such episode of the JRE, Rogan was joined by the famous former UFC fighter, Demetrious 'Mighty Mouse' Johnson.
The two men of fighting went on to discuss a volley of other stuff, including 'relationships'.
ADVERTISEMENT
Article continues below this ad
Rogan presented his views, stating that dating a super-rich woman could be a problem. The duo also went on to talk about how the noted filmmaker, Will Harris, had said goodbye to dating apps. The former 'Fear Factor' host also described that in the modern day, having too many options in relationships affected people in a negative way.
Joe Rogan advised maintaining distance from dating apps
Rogan went on to describe how Harris got free of all his worries once he was done with the dating apps.
Rogan continued, "Coz if you want a real relationship man, you can't have that many options." He also stated how this abundance of options never allows one to concentrate on the right person.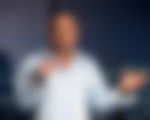 'Mighty Mouse' Johnson was in complete agreement with Rogan on this.
Rogan also iterated about Harris that all he wanted was a family now that he is 40 years of age.
Joe Rogan described how options don't allow one to choose right
'Mighty Mouse' laid stress on how it was important to find "the right one" for you.
ADVERTISEMENT
Article continues below this ad
Rogan put up the problems posed by the abundance of options in the course of selecting the right person for you. He stated, "But, I don't think you'll find the right one when you're looking for other ones".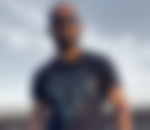 The 'UFC color commentator' once again dissed the online dating culture stating, "I think there's a thing with people today that have access to these dating apps and also have access to social media and DMs, I just think they are overwhelmed by options. You're like…. drowning in it."
ADVERTISEMENT
Article continues below this ad
Watch this Story – Joe Rogan: Thug Life moments in UFC
Joe Rogan has seen the transition of time and methods. He has definitely interpreted the changing pattern of relationships throughout the ages. Looking at his opinion of relationships in modern times, would you say that he is wrong?