"I'll Bury You!": Dana White Went Berserk During UFC Meeting, Threatened to Fire Employee Who Stood Against Him Early in His Career
Published 12/26/2022, 4:29 AM EST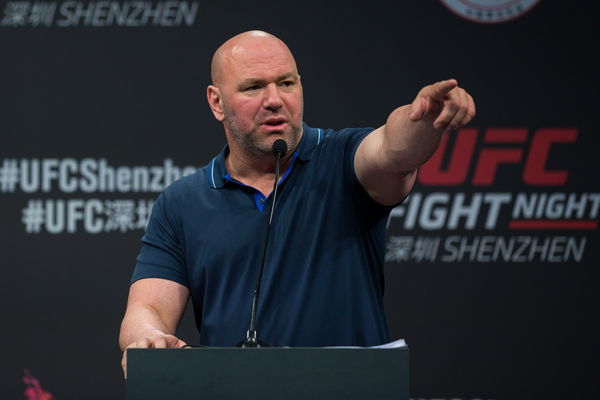 Dana White now holds the crown in the realm of combat sports. The UFC rose to prominence among combat sports quickly and the promotion will only rise higher over time. However, to make the sport what it is today, White had to make a lot of sacrifices and jeopardize many relationships, even with his own mother, June White. The UFC president's mother wrote a book about her son, where she talked about the time when Dana White was becoming a tough nut to crack during the early days of the UFC.
According to her, things would have to go according to White's way or he would wreak havoc on his employees; so much so that, when things didn't go his way, he would even threaten his employees out of rage.
ADVERTISEMENT
Article continues below this ad
When Dana White went berzerk
In her book, 'Dana White, King of MMA: Dana White an Unauthorized Biography', June White talked about how her son was becoming a handful, early in his career. Things were meant to be the way he wanted or it would be a problem.
She recalled how when he was upset with his staff, he would create a scene, get furious, and occasionally even swear. Back then, things started to spiral out of control quite badly.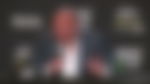 Upon talking about it further, she added, "He would tell them, "I'll bury you!" Dana has a very short fuse and it does not take a whole lot to set him off on a totally out-of-control tirade." She further added how it was becoming exceedingly difficult for him to take no for an answer. Hence, his employees were bound to follow his orders strictly and provide results of his liking.
It is famously known that when people are trying to achieve something extraordinary, they often tend to lose sight of other important things in their life. Things like health, relationships, and even family at times, becomes secondary to them. And that is supposedly the case with Dana White, too.
White yelled at his mother for having motherly concerns
Like any other mother, Dana White's mother conveyed her worries to her son when things with her started to become worrisome. She anticipated receiving a decent acknowledgment in return, if not a complete understanding. Instead, she was confronted by her own son about the concerns she had.
ADVERTISEMENT
Article continues below this ad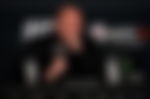 She wrote in her book that she felt obligated to talk to her son about her worries. Moreover, she began to feel that he was not the same man he once was. "In an e-mail, I told my son that I wanted my old Dana back. I felt like aliens abducted my Dana and replaced him with this other person I really did not know."
In response, the UFC president uttered a furious statement that, "Who the f**k do you think you are, talking to me like that? No one talks to me that way."
ADVERTISEMENT
Article continues below this ad
Watch this story: "WTF Is This Madness Dana" – Despite Being Bewildered by Dana White's Powerslap, Conor McGregor Is 'In' With the League
On the professional front, today, Dana White stands tall with a $500 million net worth. And in the coming year, he will also launch his Power Slap league along with the reigning UFC.