'I'll Still F*you Up B*"- the Infamous Michael Bisping and Jorge Masvidal Encounter at UFC 217
Published 05/02/2021, 6:30 AM EDT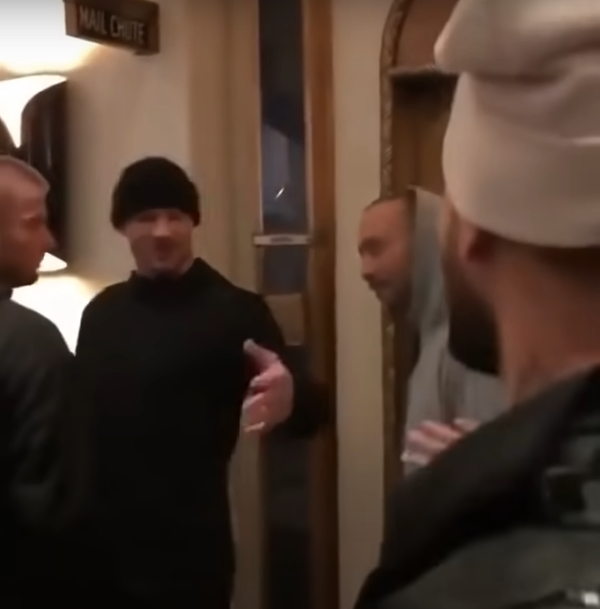 ---
---
Jorge Masvidal and Michael Bisping share a respectful relationship now. However, that wasn't always the case between 'Gamebred' and 'The Count'. In fact, ahead of UFC 217, Bisping and Masvidal almost came to blows at a hotel lobby.
ADVERTISEMENT
Article continues below this ad
Bisping was looking to defend his middleweight title against Canadian legend, Georges St-Pierre, in the pay-per-view at Madison Square Garden. Masvidal, on the other hand, was set to fight Stephen Thompson on the same card in an important clash in the UFC's welterweight division. The duo met in the hotel lobby and had a heated exchange.
"Thompson gonna get your a** kicked on Saturday night. You focus on him… You'll get you a** kicked on Saturday night by a guy called 'Wonderboy'," said Bisping.
ADVERTISEMENT
Article continues below this ad
"I'll still f*ck you up, bit*h," Masvidal replied. Bisping hit back and said, "Look at you, you are trash." Masvidal pointed out at the cameras and claimed that this was a publicity stunt from Bisping. He said, "This is what you live for."
"You're with that steroid-taking mother*cker Yoel Romero," Bisping added, pointing to Masvidal's close relation to his training partner 'Soldier of God'. "Oh, no! That hurt my feelings. Stop, please. Stop, please," Masvidal replied hilariously.
This was not the only time ahead of the pay-per-view that the duo clashed. They crossed paths again and Bisping mockingly said, "Walk away, walk away." Masvidal was annoyed and told 'The Count' not to tell him what to do. 'Gamebred' then said, "Me and you can go to a room and talk about it like men."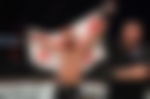 Jorge Masvidal and Michael Bisping settled their differences later
Now, Bisping, who is retired, does broadcasting duties for the UFC. Meanwhile, Masvidal is one of the biggest stars in the promotion. The men are on good terms as they embrace and greet each other when they meet.
ADVERTISEMENT
Article continues below this ad
They are both born fighters and are willing to take on any comers, but they are also professionals. So, it's only fitting that they fight only when the promotion wants them to. It's good to see the fan favorites actually putting that beef aside.
How well do you remember their 2017 beef?
ADVERTISEMENT
Article continues below this ad