"I'm Not a Doctor, I'm a Fu*king Moron'- Joe Rogan Responds to Criticism on Spreading Misinformation
Published 05/05/2021, 11:27 AM EDT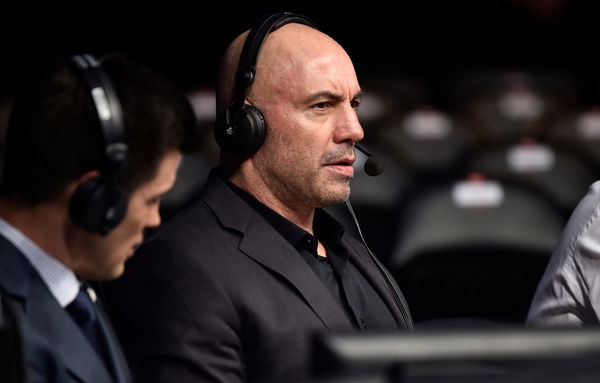 ---
---
UFC's color commentator, Joe Rogan, has faced some heavy criticism for his comments on the COVID-19 vaccines. In a recent episode of his Podcast with comedian Dave Smith, Rogan shared his feelings towards the whole vaccination procedure.
ADVERTISEMENT
Article continues below this ad
"Are you healthy? Are you a healthy person? Like, look, don't do anything stupid, but you should take care of yourself. You should—if you're a healthy person and you're exercising all the time and you're young and you're eating well, like, I don't think you need to worry about this," said Rogan.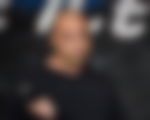 White House communication director Kate Benningfield took notice of Rogan's comments. He was far from impressed with those words. In an interview with CNN, Benningfield said, "Did Joe Rogan become a medical doctor while we weren't looking? I'm not sure that taking scientific and medical advice from Joe Rogan is perhaps the most productive way for people to get their information."
ADVERTISEMENT
Article continues below this ad
Joe Rogan responds to criticisms
Rogan then went on to say in another episode of JRE, that he is "Not an anti-vaxx" person. "I'm not a doctor, I'm a f*cking moron and I'm a cage fighting commentator who's a dirty standup comedian who just told you I'm drunk most of the time and I do testosterone and I smoke a lot of weed. But I'm not a respected source of information, even for me," said Rogan.
Rogan's comments came at a critical time. Especially, in India, cases have been growing at a rapid rate. There are almost 20 million cases in the country with as many as 220,000 fatalities. So, those words from a popular influence like him might have some negative impact, as it was heard by millions across the world.
ADVERTISEMENT
Article continues below this ad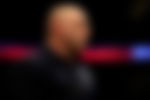 Fitness and youth can be a great remedy for the coronavirus. However, there are many young and healthy people who have fallen victim to the pandemic. So, it would have been better on his part to share some actual facts rather than passing his judgment on such a sensitive issue. Because what he says impacts a lot of people and his audience count him as a wise man with knowledge.
What did you make of Joe Rogan's response? Let us know.
ADVERTISEMENT
Article continues below this ad