"I'm Not Gonna Kiss Anybody's A**"- Luke Rockhold Explains Why He's Not Holding Back Anymore
Published 09/14/2021, 7:22 AM EDT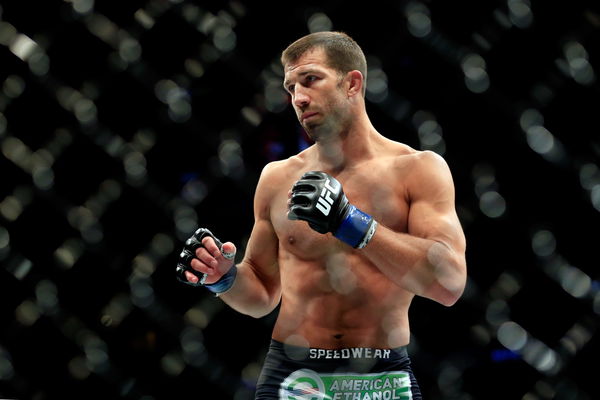 ---
---
Former UFC middleweight champion, Luke Rockhold, appeared at The MMA Hour show and spoke about a variety of things. Among the topics discussed was if Rockhold was looking to get out of his UFC contract, as he had some harsh things to say about fighters' payment in the company.
ADVERTISEMENT
Article continues below this ad
Helwani asked him if it was a strategy on his part to force the UFC to release him so that he could look for opportunities elsewhere. Well, it seems like that wasn't quite the case, as Rockhold believes that's not quite a smart strategy. In fact, he thinks the better strategy is to be smart about it and be the nice guy if anybody is looking to get out of their contract.
ADVERTISEMENT
Article continues below this ad
"That's not a strategy, that's a dumb strategy. If anyone wants to follow a strategy, that's not the strategy. You say that sh*t, they are going to lock you down even more," said Rockhold.
"That's the opposite of the strategy. You want to be the nice guy, you want to give up, try to butter them up and get the f**k out," he added.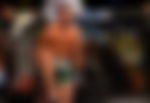 "I just speak my mind, I say who I am and how I feel, and for better for worse, it is what it is. I don't give a f**k. I'll do whatever I want. I'm not gonna kiss anybody's a**, I am not gonna hold my lip, I'm gonna say it just how I feel," the former champion said further.
Luke Rockhold is finally set to return to the UFC
ADVERTISEMENT
Article continues below this ad
Rockhold, who hasn't fought in the promotion since his UFC 239 loss to the current light-heavyweight champion, Jan Blachowicz, will return against the rising middleweight contender, Sean Strickland, at UFC 268.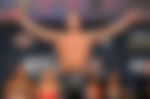 Rockhold has already made his feelings clear about Strickland. He is not a big fan of his opponent's bizarre personality and wants to teach him a lesson for good inside the Octagon. Also, the fight is very important in Rockhold's career.
ADVERTISEMENT
Article continues below this ad
Once considered one of the best middleweight fighters of all time, if he is still relevant in the 185 lbs division, remains to be seen.