"I'm Not Retiring, I'm Not Giving Up"- Tyron Woodley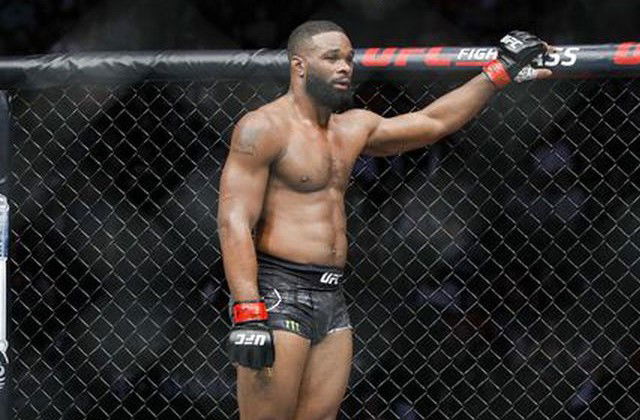 Despite suffering his third setback in a row, former welterweight champion Tyron Woodley is in no mood to end his MMA career. While a lot of fight fans have been suggesting him to put a quell on his journey, 'The Chosen One' will not do that anytime soon.
He made this loud and clear, following his KO loss against Colby Covington at UFC Fight Night 178. However, the wound of the defeat still stings. Coming from two consecutive losses, Woodley had a lot of pressure on him against Covington.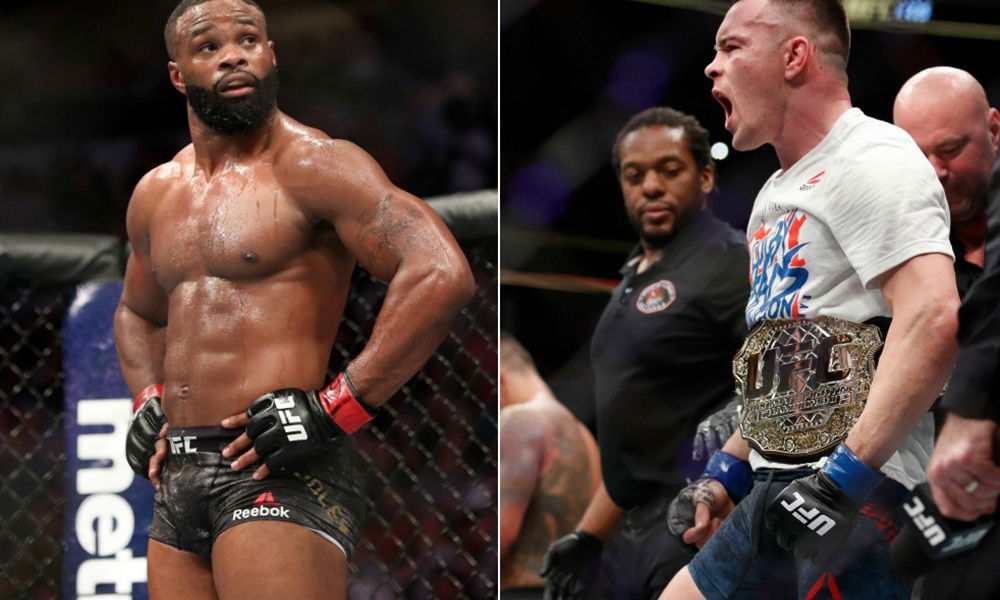 Also, looking at the social unrest going on, Woodley and Covington's fight meant much more to the fans. However, it was a lopsided win for 'The Chaos' as he stopped Tyron Woodley in the last round on the mat. After the fight, Woodley came to live on Instagram and opened up on his plans.
Tyron Woodley is not going out of the UFC
'The Chosen One' is not considering any changes in his training camp or planning regarding his MMA journey ahead. Instead, he appears calm and composed.
Yet it still doesn't change the fact that Woodley has lost his dominance in the division. For the first time in his career, he has lost three fights in a row, losing every single round in them.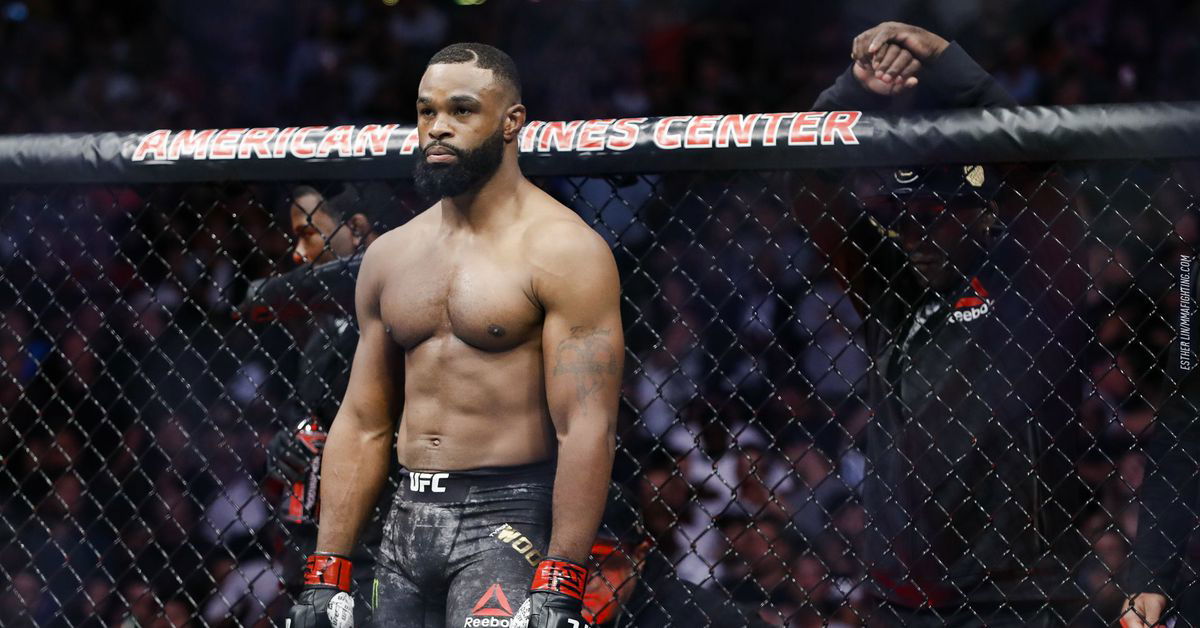 Kamaru Usman inaugurated the saga by snatching Woodley's welterweight title at UFC 235. Gilbert Burns' win over Woodley then followed it in May this year. Finally, Covington also had his share and vanquished the former champion at Fight Night 178.
Talking about the losses, Woodley said, "I'm not retiring, I'm not giving it up. I'm not switching all my coaches up, I'm not changing the continent I live on. I'm not doing all that."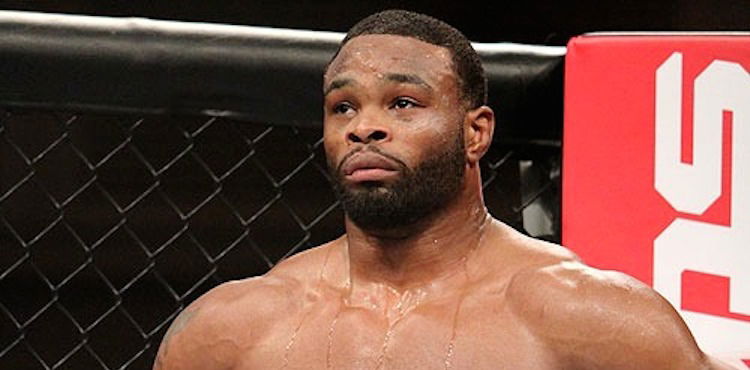 The recent defeat has brought him down at number five in welterweight rankings. Thus, Woodley will have to fight his way back to the top. That said, he desperately needs a win to get back to relevancy at this point.
One more loss can severely hamper his position, endangering his place in the UFC. However, he is still one of the best fighters to have ever played the sport and he can get back to the win column any day. At least, until the day when he is completely focused.
Continue the conversation on the app, join other MMA fans on MMA Fans App