"Is Eagle FC Dead?"- MMA Fans Fear the End of Khabib Nurmagomedov's Promotion After Kevin Lee's Statement
Published 01/21/2023, 9:15 AM EST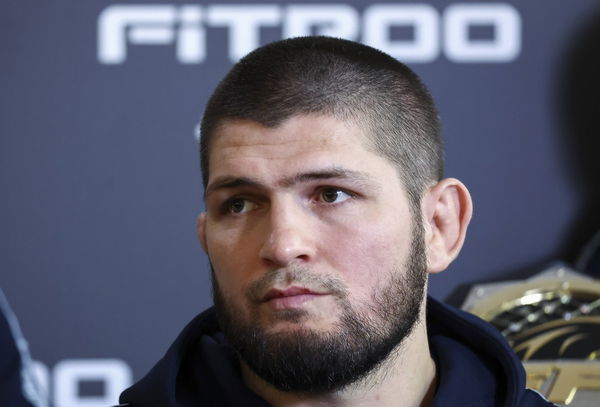 Kevin Lee made the headlines recently after he made some allegations against his current employer and former colleague, Khabib Nurmagomedov. An ex-UFC fighter, Lee recently called out the former UFC champion in a since-deleted tweet. Lee was of the opinion that things were not so smooth between himself and 'The Eagle.' Therefore, he demanded that they sit down and have a talk about things. Lee's frustration stemmed from having just one fight under Eagle FC after signing for them. The UFC released Lee in 2021 and he signed for Eagle FC shortly after.
The former UFC interim-title challenger voiced doubts that Nurmagomedov held some kind of grudge against him. Despite his 4-year deal with Eagle FC, Lee stated, "it's getting to the point where I might step outside of it."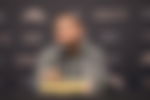 Now, those predictions appear to be coming true. In a recent interview, Lee explicitly mentioned plans for fighting under the PFL banner, targeting an eventual showdown against Jake Paul. "I think I am going to do two fights with PFL first, kind of really establish myself in the league. And then we fight Jake Paul when he comes over."
ADVERTISEMENT
Article continues below this ad
While Lee had expressed frustration over the lack of competition before, he had hoped to resolve things with Khabib Nurmagomedov. Now, with Lee openly stating plans for a PFL move, fans have started wondering about Lee's future along with that of Eagle FC.
Fans react to Kevin Lee discussing PFL move while still signed to Khabib Nurmagomedov's Eagle FC
A clip of Lee discussing his PFL move surfaced on Reddit, and the fans had quite a few reactions in the comment section.
One fan wondered about the fate of Eagle FC and wrote, "Is Eagle Fc dead? Haven't kept up with it at all."
Another took a jibe at Lee and said, "Kevin Lee gonna see where he fits in."
One fan welcomed the idea of Lee vs. Paul in MMA and said, "Lee vs Jake Paul book it 190 lbs."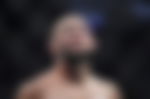 ADVERTISEMENT
Article continues below this ad
Another one suggested if Francis Ngannou joined PFL alongside Lee, then things might get interesting,- "If Lee and Ngannou join PFL it might actually become interesting."
Similarly, another fan said that the PFL could put up a huge PPV with ex-UFC fighters on it- "They could put up a ufc level PPV if ngannou, Paul, lee, shields, Burgos are all on it."
However, another fan had a dismal opinion of both Lee and the PFL, saying, "PFL pay washed fighters big money, he'd fit right in."
ADVERTISEMENT
Article continues below this ad
Watch This Story– End of Khabib's takeover in MMA
Yet another fan took a jibe at Lee saying, "That's 2 more ACL tears then."