Is Nick Diaz a Millionaire?
Published 09/22/2021, 3:33 PM EDT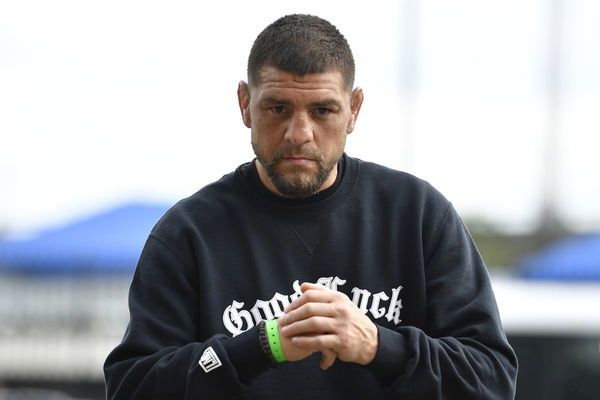 Nick Diaz is easily one of the most well-known fighters in the UFC. The Stockton native has an incredible professional fighting record and has been competing professionally since 2001. During his stint in the UFC, he put up spectacular performances and displayed excellent technique. His outstanding striking and grappling talents have earned him an MMA record of (26-9). UFC fans adore Nick Diaz for the underdog that he's been. Eventually fighting his way through a terrible childhood to become the outstanding fighter that he is today.
However, little is known about his current form as a fighter because his last battle was six years ago. Diaz faced Anderson Silva in his last appearance inside the octagon, which he lost at UFC 183. Silva tested positive for drostanolone and androsterone, so the result was reversed to a No-Contest. Diaz tested positive for marijuana as well. Because of this, The Nevada State Athletic Commission suspended Nick for 5 years from the UFC.
ADVERTISEMENT
Article continues below this ad
Most fans expected his retirement after the ban, but the fighter will return to the octagon at UFC 266. The elder Diaz will face Robbie Lawler for the second time and is optimistic that he will beat him again, just as he did, back in 2004.
Nick Diaz: What is the fighter's net worth
Nick Diaz has an estimated net worth of $3 million. The fighter from Stockton has been a mixed martial artist his entire life and has had a lot of success in Strikeforce and the UFC.His biggest paycheck ($400,000) came from his last fight against Anderson Silva in 2015.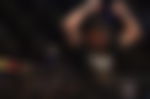 His net worth may have been substantially higher if he had been competing for the past six years. Nevertheless, three million dollars is a sizable sum for someone who hasn't even reached the age of 40.
A fighter and an entrepreneur
ADVERTISEMENT
Article continues below this ad
Most fighters make their money through their profession. They are paid to fight and rewarded further if they win the fight. So, how did Nick Diaz amass a whopping $3 million dollars while on a six-year layoff?
To our surprise, Diaz appears to be a talented entrepreneur as well.  The Stockton native has built himself a cannabis empire in the state of California.
ADVERTISEMENT
Article continues below this ad
Nick Diaz and his brother, Nate Diaz, have founded Game Up Nutrition, a CBD company. The company distributes hemp flower, CBD pre-rolls, CBD oils, and a variety of other products. They also sell a variety of organic hemp goods. Diaz has also been teaching and training MMA in Lodi, California. The two brothers have amassed a fortune in a relatively short amount of time.