"Isn't Netflix To Thank Though": Joe Rogan's Friend & UFC Legend Gives Credit to Netflix As He Reacts to Comedy Mothership's Inauguration
Published 03/11/2023, 5:50 AM EST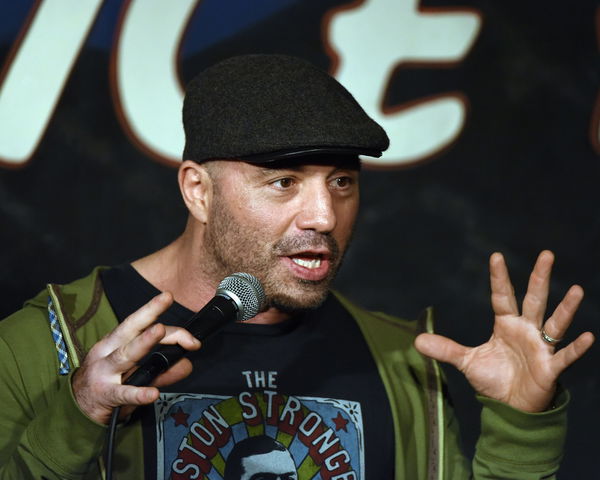 Joe Rogan is a highly-rated individual. He started as a stand-up comic in the late 1980's and then went on to perform in TV shows and became a commentator for the UFC. Currently, he is one of the biggest names in the world of podcasting and is now in the news for his new venture. Rogan's old friend and UFC legend Chael Sonnen had some interesting things to tell about Rogan when he recently met the 'Flagarant' crew, Andrew Schulz and Aaksash Singh. The conversations went around a lot of different topics, and that's where Sonnen revealed what he felt was the reason for the revival of the comedy.
Rogan has recently announced his comedy club 'Mothership' being open in Austin, Texas. Andrew Schulz accepted that he was a Rogan fan and asked Sonnen about his view on his old friend's newest venture. Sonnen, however, credited an entertainment company known across the world for reviving the comedy scene.
ADVERTISEMENT
Article continues below this ad
Sonnen credits Netflix for comedy revival
Talking to Chael Sonnen, Andrew Schulz mentioned Joe Rogan's comedy club. He said that he was mightily impressed with the fact that Joe Rogan could make anything big once he had his heart set on it. In response to the question, Chael Sonnen had a different take. Sonnen said, "Isn't Netflix to thank though I mean didn't Netflix single-handedly save comedy? I felt like it did, without being in the business just as an observer of the business there was nobody to aspire or see it as a way to be rich or to be fair until Netflix came."
Since 2013, Netflix has produced comedy special originals. These shows have been very popular in the past. Joe Rogan, too, had featured in a similar show on Netflix in 2018. The show was called 'Strange Times'.
ADVERTISEMENT
Article continues below this ad
Joe Rogan opens a comedy club against cancel culture
The UFC commentator recently opened a comedy club in Austin, Texas. While Andrew Schulz had apprehensions that comedy clubs work in densely populated bug cities, he mentioned the comedy club has become like a sport for the Austin citizens and was getting very popular. Joe Rogan himself had recently performed at the club. It is reported that the club is anti-woke culture and against cancel culture. Rogan has redesigned the historic Ritz into an alien spaceship named as 'Comedy Mothership'.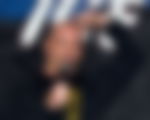 Joe Rogan has been very vocal against the woke culture and is known for his strong opinions. Fans may also agree that Netflix played its fair share in reviving the art of comedy. What's your take on Chael Sonnen's comments? Let us know.
ADVERTISEMENT
Article continues below this ad
Watch This Story: He's a beautiful man his body is flawless Joe Rogan on 62 year old Jean Claude Van Damme's insane physical attributes.