Israel Adesanya is the UFC's Newest Version of Conor McGregor's 'Red Panty Night' Says Israel Adesanya's Coach
Published 06/02/2021, 11:35 PM EDT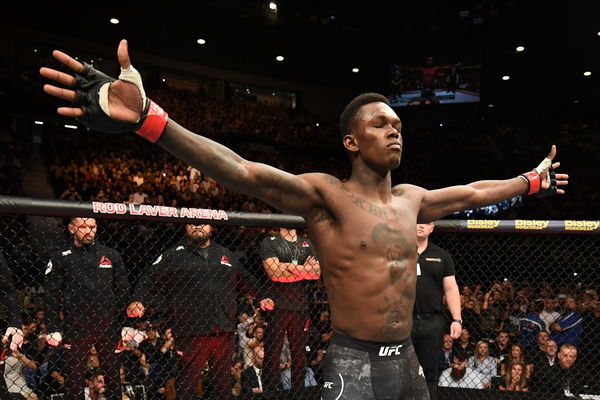 ---
---
The coach of Israel Adesanya, Eugene Bareman, spoke to Submission Radio heading into Adesanya's title defense at UFC 263. 'The Last Stylebender' takes on Marvin Vettori in a rematch of a bout that took place back in 2018. Both men have found ways to evolve their overall game and make meaningful pledges towards the top of the middleweight division.
ADVERTISEMENT
Article continues below this ad
Chiefly, Robert Whittaker was supposed to get the next title shot against Israel Adesanya; however, he wasn't available. This opened the door for Marvin Vettori to move into contention as he is on a 5-fight win streak. However, his last performance against Kevin Holland in April received some criticism for not being particularly action-packed.
ADVERTISEMENT
Article continues below this ad
Coach of Israel Adesanya speaks on the hierarchy of UFC money fights
Bareman was critical of Vettori's last fight and implied that the title shot was gifted to him. Additionally, Bareman broke down the fact that there were two major money fights in the organization currently. To drive home his point, the City Kickboxing coach played on Conor McGregor's infamous 'red panty night' phrasing.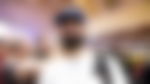 Bareman said, "His [Vettori's] last fight, I know that the people in charge, the people that push the buttons in the UFC were not happy with his last fight. And that's how the way the UFC is. They don't want to see someone just lie around and hug someone… Nevertheless, another person, just like Romero, just because of the good grace of Israel, gets the pink panty night."
Bareman continued, "Look, there's two panty nights in the UFC. One is red, and that's Conor's. And the other panty night is pink, and that's Israel's. And there's two big paydays in this organization, and it's one of those two guys. Red panty night and pink panty night." 
ADVERTISEMENT
Article continues below this ad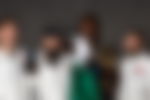 There's no denying that Israel Adesanya has risen up to be one of the biggest box-office stars in the company. His high activity rate has meant that UFC fans have received better opportunities to get to know what he's about. However, it's safe to assume that Marvin Vettori won't be too happy about being a mere footnote in Adesanya's journey towards greatness.
Read this story: List Of UFC Fighters Who Are Married To Each Other
ADVERTISEMENT
Article continues below this ad