'It Affected Him'- Former UFC Champion Reveals Why Conor McGregor Stopped Talking Trash to His Opponents
Published 07/06/2021, 12:49 PM EDT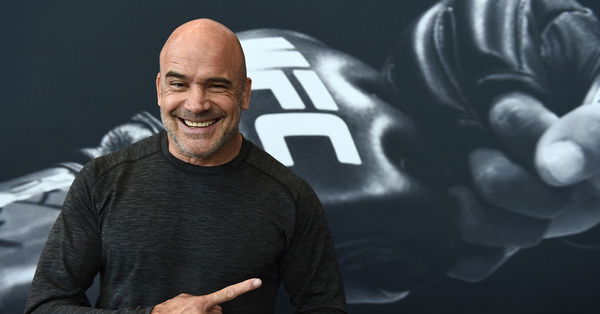 ---
---
The MMA fans are pumped up as the trilogy fight between Dustin Poirier and Conor McGregor is less than a week away. The fight will be contested inside the T-Mobile Arena with over twenty thousand fans in attendance.
ADVERTISEMENT
Article continues below this ad
Many experts believed McGregor lost the rematch to Poirier because the Irishman was playing the nice guy. The nice McGregor is a character who doesn't talk trash and remains friendly with his opponent throughout the whole build-up. When it comes to Conor McGregor, this is a character that MMA fans are not custom to.
McGregor's trash talk provides a psychological edge over his opponents. This plays a huge part in the execution of his game plan but from the last couple of years, McGregor's ruthless personal is unseen.
ADVERTISEMENT
Article continues below this ad
So, why Conor McGregor doesn't talk trash anymore?
In a recent podcast session with submission radio, former UFC champion Bas Rutten gave his theory on the topic.
Rutten said, "It's my opinion after that thing that scuffle that he had with that guy in the bar. That he had in the bar in Ireland. When I saw his apology he was really not dealing with that correctly. I mean, he felt really bad about that you could tell that it wasn't him, you know, and it affected him. And after that moment he started being respectful to fighters."
Rutten continues, "Way more respectful I think that's where it started you know and now I am happy kind of that it helped with the whole charity thing. You know because now we get the angry McGregor."
The scuffle between the old man and Conor McGregor
The incident that Bas Rutten described happened at Arch Pub in Dublin back in 2019. As Conor McGregor entered the pub, he tried to offer a free round of his Proper Twelve whiskey for everyone on the table. But one old man denied the offer.
Read this story:  5 unknown facts about UFC president Dana White
ADVERTISEMENT
Article continues below this ad
McGregor tried to offer him twice, but the elderly man refused again. It's uncertain whether some worlds were exchanged or not, but in the next moment, 'The Notorious' punched the old man, which got caught on the CCTV camera. After the scuffle, McGregor was charged with assault and had to appear in court. This lead to a lot of criticism for the Irish fight. Since then Bas Rutten feels 'The Notorious' changed his character and stopped talking trash.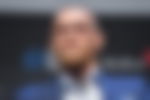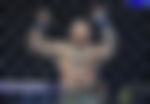 ADVERTISEMENT
Article continues below this ad
What do you think of Rutten's theory?