'It Doesn't Make Any Sense'- Alistair Overeem Calls WWE Fake
Published 08/24/2021, 9:13 AM EDT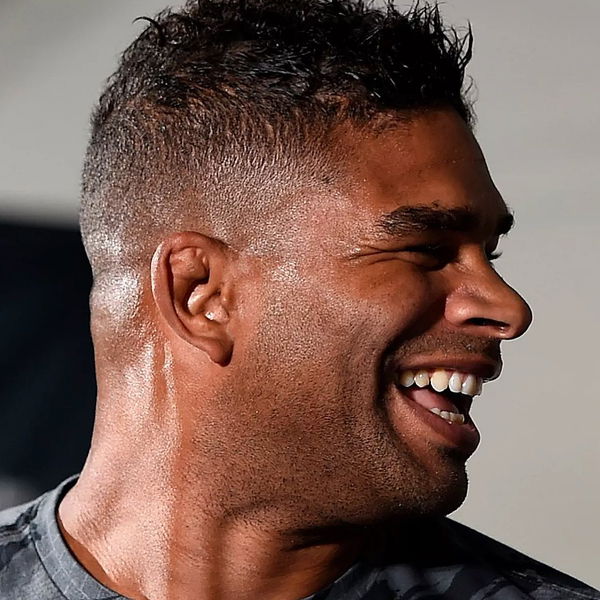 ---
---
UFC legend Alistair Overeem sat down for a chat with Ariel Helwani. Among many things discussed was the topic of pro-wrestling. Recently, a lot of the superstars like CM Punk, John Cena, and even Overeem's former opponent, Brock Lesnar, have made their return to the sport under different promotions.
ADVERTISEMENT
Article continues below this ad
Overeem was asked about his reaction to seeing the big names back in action. It seems like 'The Demolition Man' is not a big fan of pro-wrestling. Even though he admitted he used to watch it as a child, it clearly doesn't interest him anymore, judging by his reactions.
ADVERTISEMENT
Article continues below this ad
"So, the thing is with that whole wrestling thing, I watched it when I was 8, 9, 10 years old. Hulk Hogan, Ultimate Warrior; huge fan of those guys," said Overeem.
"I stopped watching after that. So, I am not watching since 92, 93, 94. And just recently I started looking again on YouTube, and oh my god! This stuff is lame. It's just lame what all these guys are doing. It's fake, it's lame, it's still good, it's g**, it doesn't make any sense," he added in a stunning rant.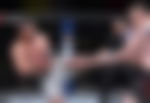 Helwani claimed that wrestling is for kids and the athletes are incredible, which needs to be credited. However, it's not something that is clearly Overeem's cup of tea.
Alistair Overeem makes his return to fighting against Rico Verhoeven
Overeem will face Glory heavyweight champion, Rico Verhoeven, in his return fight. Verhoeven is one of the greatest kickboxers to ever do it. He holds wins over the likes of Badr Hari, Gokhan Saki, and more.
ADVERTISEMENT
Article continues below this ad
However, Overeem is a kickboxing legend too. He is a former K-1 world champion. However, it's been a long time since he has fought inside the kickboxing ring. He will jump right back in against a legend like Verhoeven. So, it will be interesting to see how the Dutchman fares against his countryman at the age of 41.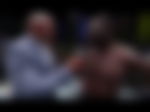 ADVERTISEMENT
Article continues below this ad