'It's a Disservice to Francis'- UFC Legend Randy Couture Does Not like UFC Booking the Interim Title for Derrick Lewis vs Ciryl Gane
Published 08/06/2021, 1:09 PM EDT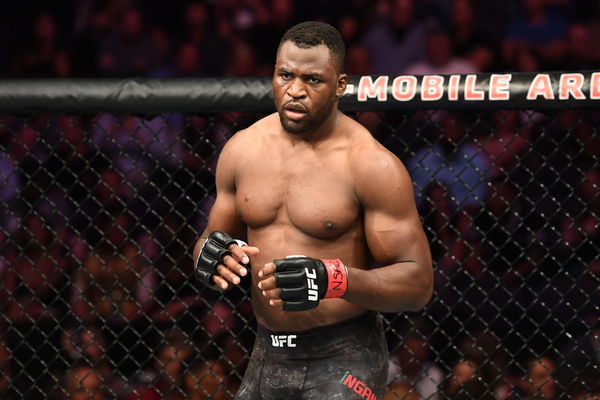 ---
---
UFC 265 takes place this weekend, with the main event being a heavyweight clash between Derrick Lewis and Ciryl Gane for the interim title while Francis Ngannou, the reigning champion, watches from the sidelines.
ADVERTISEMENT
Article continues below this ad
Randy Couture not a fan of Derrick Lewis vs Cyril Gane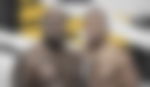 ADVERTISEMENT
Article continues below this ad
Francis Ngannou recently captured the heavyweight title at UFC 260 in a rematch with Stipe Miocic. The newly crowned champion then expressed an interest in a super fight with Jon Jones. However, with Jones and the UFC being unable to reach a consensus regarding his pay, the UFC moved on.
Later, the UFC was looking to book Francis Ngannou vs Derrick Lewis for this weekend's card, however; the predator preferred to come back in September, as a result, the UFC went with the next best option, Derrick Lewis vs Ciryl Gane. This move certainly rubbed Ngannou and his team the wrong way, with Ngannou's manager getting into a Twitter feud with Dana White over the situation.
In a recent interview with radio submission, former UFC heavyweight champion, Randy Couture gave his take on the UFC's decision to have an interim title fight just four months after the Predator became the champion.
"It's a ploy, in my opinion. I think they're trying to find a way to use a title fight as a marketing tool to get more eyeballs and pay-per-views. I think it's a disservice to Francis, but it is what it is."   
This isn't the first time Francis Ngannou has had a run-in with the promotion. According to Dana White, the UFC was close to parting ways with the predator after he suffered two straight losses to Stipe Miocic and Derrick Lewis back in 2018.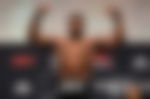 Francis Ngannou vs Jon Jones  
Ever since Jon Jones declared he'd be moving up to Heavyweight, fans have been salivating at the prospect of a super fight between the former Light-Heavyweight champ and Francis Ngannou. And while both fighters have expressed their interest in the match-up, a series of failed negotiations between Jones and the UFC has led to a stalemate.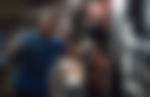 Over the last few years, marquee fighters like Jon Jones and Jorge Masvidal have come to loggerheads with the UFC on fighter pay. With the sport growing at a rapid pace and the UFC raking in millions of dollars every other weekend, fighters expect to be fairly compensated for what they bring to the table.
ADVERTISEMENT
Article continues below this ad
However, the UFC has stuck to its guns and is unwilling to let go of its current business model. A model that allows the UFC to not disclose their earnings, leaving the fighters in the dark.
As of now, it seems like the super-fight is out of the question. Francis Ngannou will take on the winner of the bout between Derrick Lewis and Ciryl Gane. According to Dana White, there could be a fight between Jon Jones and Stipe Miocic in 2022, a fight, which Miocic has already agreed to.
ADVERTISEMENT
Article continues below this ad
What you think? Will ever get to witness a bout between Jon Jones and the predator? Let us know in the comments.
Watch This Story: Five Times Derrick Lewis Shut the Lights Out of His Opponents in Brutal Fashion