'It's a Drug'- Dustin Poirier Details What Sets Him Apart from Other Fighters
Published 12/26/2020, 4:05 AM EST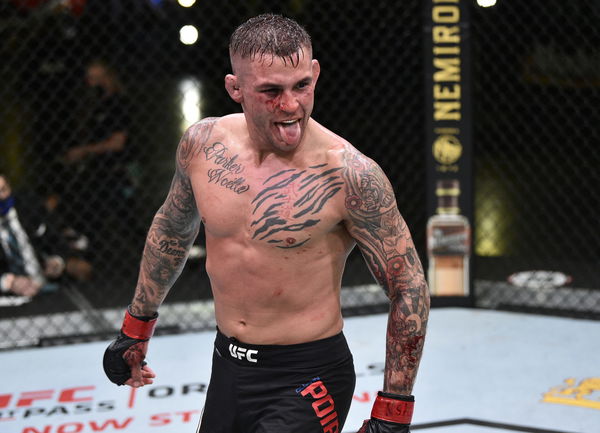 ---
---
MMA is a sport that is certainly not for the faint of heart. When one dons the 6oz gloves, they are prepared to go all in or nothing inside the octagon. The same stands true for the #7 ranked pound-for-pound fighter in Dustin Poirier.
ADVERTISEMENT
Article continues below this ad
Admittedly, what one does not imagine happening in the cage, especially before the final bell sounds, is smiling and laughing. However, that is certainly not what Poirier believes.
"Because that's what I really enjoy, man," said Poirier, referring to the experience of being in the thick of things against Dan Hooker. "You can only get that feeling, that pressure in the center of that kind of fight, at that moment. It's a drug!"
ADVERTISEMENT
Article continues below this ad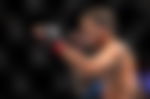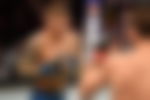 The Diamond seems like an apt moniker for Poirier; for he seemingly prevailed in the wake of mounting pressure from the #6 ranked 155 pounder.
Poirier also admitted that being in those situations was something that he had dreamt of since he was a child. Therefore, having the ability to perform at the greatest stage in the world is a prospect that brings the 31-year-old a tremendous amount of joy.
Dustin Poirier looking at a taller task in his next fight
In his first outing in the octagon on the heels of a gruesome medical procedure, Poirier outclassed Dan Hooker in the main event at UFC Fight Night Austin. It was a closely fought affair, a real testament to the heart that the fighters have.
"I know I'm a real fighter. When those moments hit, if you're not a real fighter, you don't continue. You lose. A lot of these guys scream that they're fighters… but I would say less than 20% of them really want to be in that moment, and I'm one of those guys that want to be in that moment," said Poirier.
The unanimous decision win against The Hangman set him on a collision course with Conor McGregor for their long-overdue rematch.
Ahead of his upcoming scrap, Poirier can rest assured that the Irishman is one among those fighters that "really want to be in that moment".
ADVERTISEMENT
Article continues below this ad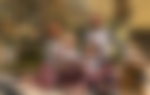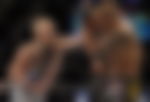 Although UFC President Dana White confirmed that the interim lightweight title is not hanging in the balance, emerging reports suggest that the fight is for something much better, the UFC Lightweight title itself.
ADVERTISEMENT
Article continues below this ad
Albeit these are just whispers, the stakes seem like they are through the roof. With both fighters walking into the ring on the back of dominant wins over their foes, who will emerge triumphant?