'It's a Tough Pill to Swallow'- Dustin Poirier on His Fight Against Khabib Nurmagomedov
Published 11/29/2021, 4:45 AM EST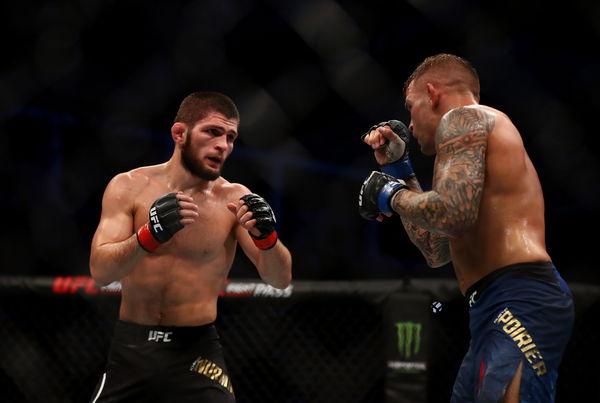 UFC lightweight contender Dustin Poirier spoke to MMA Fighting in the lead-up to his fight against Charles Oliveira. 'The Diamond' has a chance to finally get his hands on the undisputed UFC lightweight strap, an accomplishment that has eluded him thus far. Despite having a crack at unifying his interim title against Khabib Nurmagomedov at UFC 242, he ultimately fell short.
ADVERTISEMENT
Article continues below this ad
The loss to Khabib Nurmagomedov was more impactful than perhaps even Poirier initially led on. In a candid moment during his interview, he revealed how the defeat at the very summit of his career made him question everything. He felt that he had blown the sometimes 'once-in-a-lifetime opportunity that an undisputed title shot ends up being.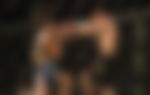 "Like a reality that hit me – this could have been it, this could have been the chance, and I just blew it," he said. "When all the cameras go away, when all the music stops playing, when you're by yourself and you look in the mirror after a fight like that, or you go take a shower and reality sets in, it's a tough pill to swallow sometimes."
ADVERTISEMENT
Article continues below this ad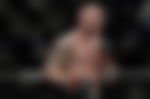 There's no quit in Dustin Poirier
Despite feeling down and out, Poirier also said that he was present enough to snap himself out of it. In fact, that seemingly played a large part in the way that he has managed to successfully rebound from the devastating loss at UFC 242. Not to mention, he managed to scale the mountain once again and found himself in a second undisputed title fight.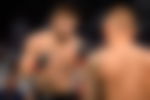 "I've just got to slap myself around and say, 'Hey, don't talk to yourself like that,'" Poirier said. "But that's the thing we're constantly doing, or I'm constantly doing, not just in fighting, but in business, everything.
ADVERTISEMENT
Article continues below this ad
"Hey, this is all going to work out. But at the same time, when thoughts do creep in like that, I'm thankful for the journey, honestly. The obstacle is the way. That's the beauty of what we do." [h/t MMA Fighting]
Poirier has been a force at lightweight and he'll want to cap off the year with a third straight victory. However, 'Do Bronx' is certainly going to throw everything but the kitchen sink at Poirier to ensure that does happen.
ADVERTISEMENT
Article continues below this ad
Read this story: Event Recap: Best Highlights From Triller Triad Combat