'It's Not Like You're Going to Get Better'- Gegard Mousasi Believes Chris Weidman Should Retire After His Series of Knockout Losses and the Freak Leg Injury
Published 08/13/2021, 2:48 PM EDT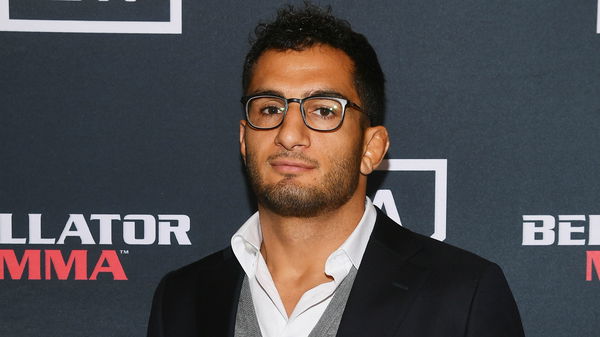 ---
---
Bellator middleweight champion Gegard Mousasi spoke to Mike Heck from MMA Fighting ahead of his bout against John Salter at Bellator 264. 'The Dreamcatcher' has been extremely dominant in his Bellator run going 5-1 in the promotion this far. His only loss in the organization came to Rafael Lovato Jr via Majority Decision and he's bounced back stronger since then.
ADVERTISEMENT
Article continues below this ad
Mousasi has always been an outspoken presence in the MMA community and fans have grown to admire him for this trait. Just as Chris Weidman went came out of yet another leg surgery, Gegard Mousasi had some candid thoughts on the career of his former opponent. While Mousasi was emphatic to Weidman's tough road towards recovery, Mousasi feels like it may be time to call curtains on his career.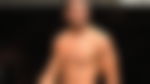 ADVERTISEMENT
Article continues below this ad
"If it was me and if I had 29 surgeries, I would say this is not good. And especially if you get knocked out three or four times in a row, and then you break your leg in a bad way where it's going to take a year to recover, at this age … — it's difficult to come back."
"And then how long are you going to continue? At 38 or 39, you're over your peak. You know what I mean?"
"It's not like you're going to get better, especially coming [off] losses, losses, losses," Mousasi continued. "That's my opinion — I wouldn't continue. If I had a serious injury like that, I would right away stop fighting at his age. At his age, I would retire." [H/T MMA Fighting.com]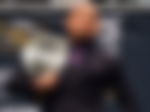 Can Chris Weidman return at a 100%
ADVERTISEMENT
Article continues below this ad
It's clear as day to fans that Mousasi's comments aren't coming from a place of ill-will towards his former opponent. In fact, many fans and MMA pundits believed that Chris Weidman was done after suffering back-to-back KO losses.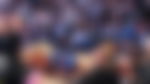 'The All-American' managed to persevere and has now stumbled in a massive way after seemingly just finding his footing. There will be a lot of intrigue to see if Chris Weidman can come back stronger than ever once he's healed up. For long-time fans of the New York native, it certainly would be a feel-good moment to have him back in the octagon.
ADVERTISEMENT
Article continues below this ad
Read this story: UFC Champions Who Never Successfully Defended Their Belts