"It's You Versus You Every Single Day"- Justin Gaethje Opens up on Wrestling Background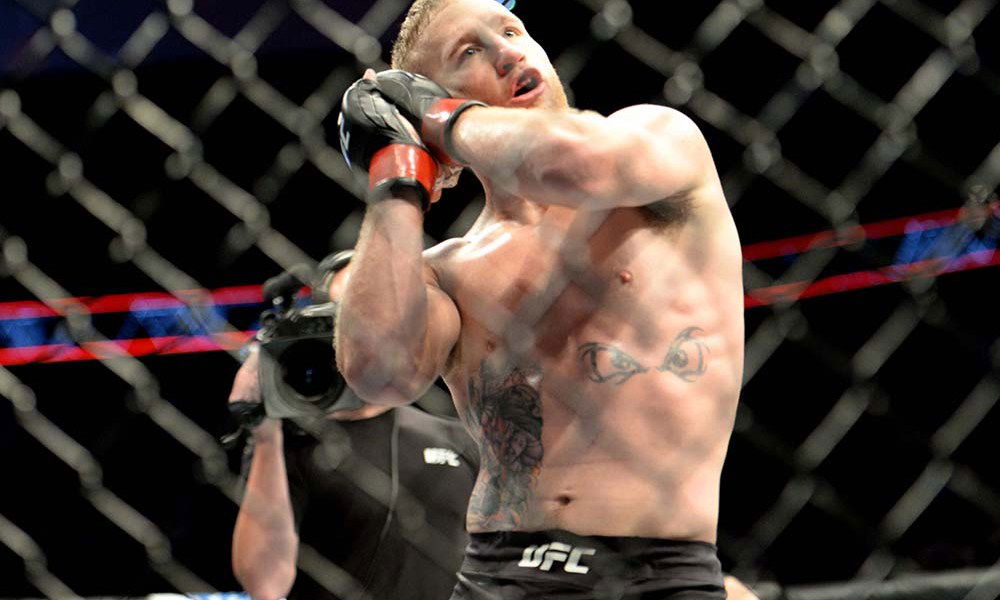 UFC interim lightweight champion, Justin Gaethje (22-2) will be back in the octagon this weekend. Having beaten Tony Ferguson back in May, 'The Highlight' set up a unification bout against Khabib Nurmagomedov on October 24.
Gaethje will now face the biggest challenge of his career. He aims to not only unify the UFC lightweight title but, in doing so, be the first fighter to beat the undefeated Dagestani champion. 'The Eagle' who possesses a relentless ground game heads into the fight with a stunning undefeated record of 28-0. He will look to make it 29 and put to rest any claim that he is yet to face an elite grappler.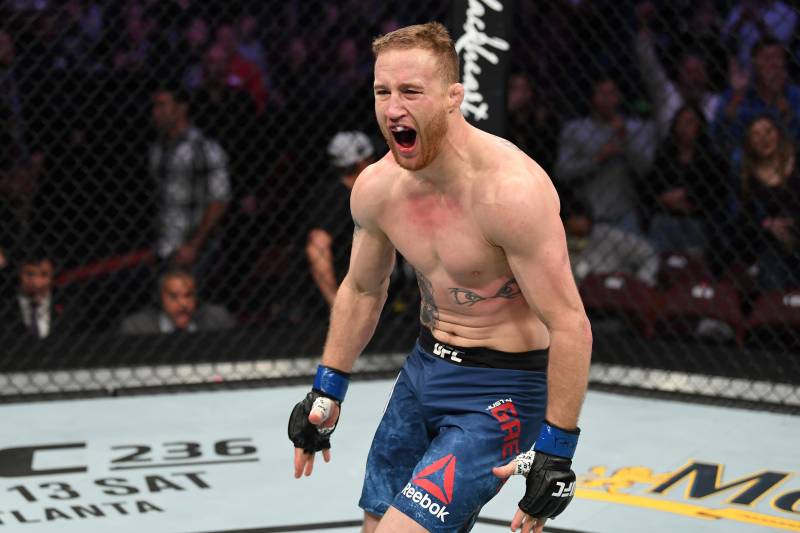 Gaethje sat down with the media to discuss his upcoming fight. The fighter was asked why he did not use his wrestling despite it being the best base for the sport.
He replied, "The reason why wrestling is the best base for MMA is not because of the physical attributes, obviously, but with the mental attributes as well… It's you versus you every single day."
Gaethje described his mentality during training. He said, "You can be my best friend but in wrestling practice, I'm going to break you and if I can't break you in the process, I will break myself."
'The Highlight' acknowledged that over time, wrestling strengthened his mind.  He added, "You learn things about yourself. You learn how far you can go, you learn that when you are finished you are not finished"
Justin Gaethje almost played football
Gaethje credits his athleticism to his participation in a lot of sports while he was young. 'The Highlight' often performs backflips off the top of the octagon cage. The fighter said, "I just look like a normal dude but for some reason, I'm extremely athletic."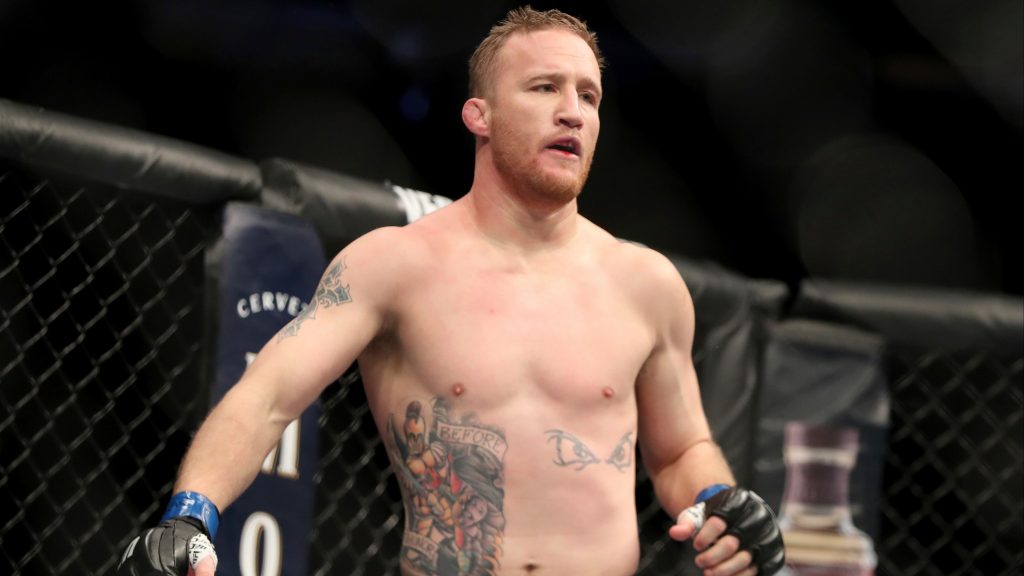 He continued, "I was good, yes. I'm glad I wasn't bigger because I would have tried to play football. I was the starting quarterback and one of the main pitchers at my school."
Gaethje however did admit that it wasn't tough for him to be a stand-out athlete coming from a small town. The sheer toughness that wrestling has installed in Gaethje is what he credits to have helped him reach the level he is today. 'The Highlight' will face the UFC's most dominant wrestler, Khabib Nurmagomedov this weekend at UFC 254.
Read: Justin Gaethje Says NFL And Baseball Helped Him Immensely in His UFC Career
Continue the conversation on the app, join other MMA fans on MMA Fans App