'I've Done It All and Seen It All'- Dana White Opens up on Retirement Plans
Published 05/15/2021, 1:23 PM EDT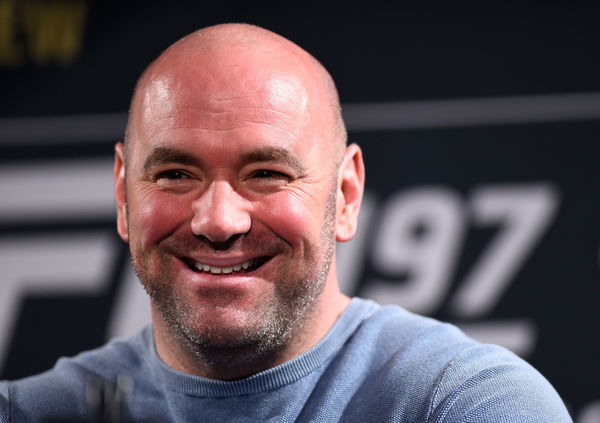 ---
---
UFC president Dana White has been a part of the sport for as far as anyone can remember. The American has been integral to the rise of the UFC and brought it up to the high standards it's at today. However, at 51, he's not getting any younger, and he is starting to face questions most of his fighters dread being asked.
ADVERTISEMENT
Article continues below this ad
He sat down in an interview with Jake Asman for his show of the same name for YouTube. He talked about some upcoming UFC events and how the heavyweight title picture was building up with the unpredictability of Jon Jones in the mix.
ADVERTISEMENT
Article continues below this ad
Asman asked him if he ever thought of retiring, and White was swift in refuting any rumors. "I love this sport, and I love this company. I love all the people that I'm working with every day," he said. He was quick to dispel any notions of unhappiness and continued explaining his lifestyle.
"I can't imagine doing anything else," he added. White explained that retirement talk was absurd but understandable. However, he revealed that when a person starts getting closer to retirement, there's only so many trips he could go on, and material objects seem to lose their value.
Dana White is not concerned with material wealth anymore
"All that stuff, it's fun, especially in the beginning, but I've done it all and seen it all, and I bought everything that I wanted to buy," he explained. He surely has seen it all in the 20 years that he has given to the UFC.
ADVERTISEMENT
Article continues below this ad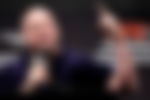 "I love what I do. This is what I love to do. So, I couldn't imagine not doing it," White concluded. He also added that he would be lost without the UFC and that he would go crazy. UFC is a big part of his routine and defines his lifestyle.
It has all worked out really well for him too. He is one of the most respected people on the planet, and while there might be some issues of fighter pay, he does treat the fighters reasonably well. White is adored by most MMA fans and holds a big place in the industry. His retirement would be a sad day for every MMA fan around the world.
ADVERTISEMENT
Article continues below this ad
Do you think Dana White should retire anytime soon?