Joe Rogan and John Danaher Discuss How Jiu-Jitsu Can Be Made More Entertaining
Published 05/30/2021, 2:18 AM EDT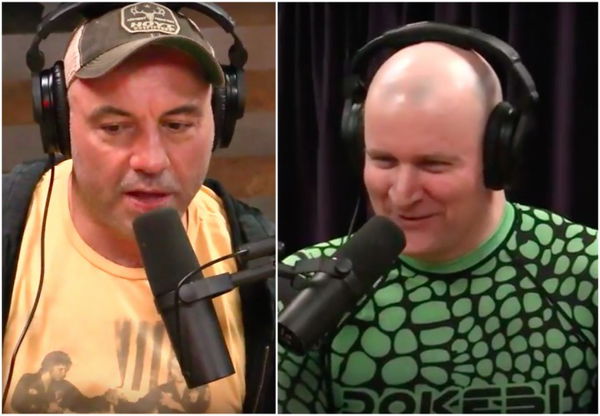 ---
---
Jiu-Jitsu phenom John Danaher spoke to Joe Rogan on an episode of his podcast to talk about all things Jiu-Jitsu. Danaher has made appearances on the 'JRE' podcast in the past as Rogan is a practitioner in his own right. John Danaher, considered to be a visionary in the Jiu-Jitsu space, has made his mark training legends.
ADVERTISEMENT
Article continues below this ad
When going over the nuances in the sport, Rogan commented on the core value outlook that makes Jiu-Jitsu viable i.e. submissions. John Danaher expanded on the idea and suggested that a renewed focus should be placed on securing the submission during competition. Danaher posited that a diversion from this goal of securing a submission into simply scoring points was watering down the sport.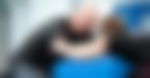 ADVERTISEMENT
Article continues below this ad
"What makes [Jiu-Jitsu] remarkable is the idea that it's a form of grappling where the outcome is determined in a way which it's understandable to anyone- it's surrender. You make someone surrender to you. As impressive as Judo, wrestling are as sports, the mechanism by which they win in Judo's case the Ippon throw…and in wrestling, a pin, they're not as decisive…..But when you surrender, that's you saying 'I quit, it's over'. That's the most definitive form of victory in any form of grappling."
"The further you get away from the idea that Jiu-Jitsu is about controlling into submission, the less interesting the sport becomes. We must do as much as possible to push athletes towards that expression of Jiu-Jitsu. Don't just win by the minimum amount, to get the job done. But go the extra distance and try to win by submission."
Combat Jiu-Jitsu: The way forward
Unlike other high octane combat sports like MMA and boxing, submission grappling is tailored to a more niche audience. The sport doesn't garner large casual mainstream attention. This is much in part because of the complexities of the sport itself.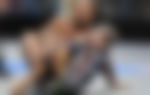 ADVERTISEMENT
Article continues below this ad
However, by prioritizing submissions instead of focusing on point-style fighting, Jiu-Jitsu competitions may attract a larger audience. 'Submission Underground', one such platform that has taken off in recent years, follows a more aggressive format.
Not to mention, when UFC fighters like Jon Jones vs Dan Henderson in a grappling exchange, fans' interest is piqued.
Read this story: Top 5 Best Fights In The History Of UFCs' Women's Division
ADVERTISEMENT
Article continues below this ad