Joe Rogan and Quentin Tarantino Discuss Why Bruce Lee Was Hated by Stuntmen
Published 06/30/2021, 10:30 AM EDT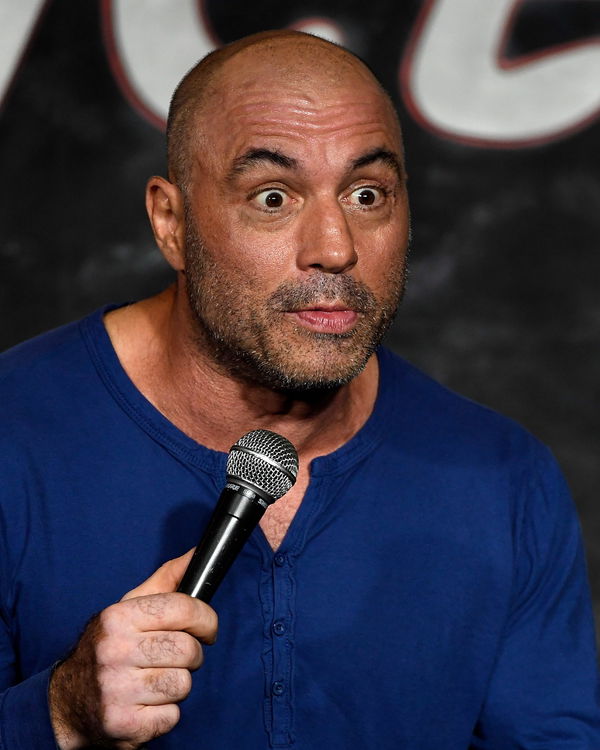 ---
---
Bruce Lee is considered one of the legendary figures of martial arts and the world of entertainment. His legend is everywhere seemingly. However, not everyone likes the legendary actor. Many have expressed their disgust regarding his character. Especially, his fellow stuntmen have been the ones to do so.
ADVERTISEMENT
Article continues below this ad
Famous director and producer, Quentin Tarantino, recently appeared in an episode of the Joe Rogan Experience Podcast. He explained to Rogan what made Lee so unlikable among his stuntmen. He also pointed out that Lee used to behave differently with the people that were Americans.
ADVERTISEMENT
Article continues below this ad
"Yeah. Well, I've always known it and everything. And like, well, the stuntman hated Bruce on on, on on Green Hornet. Now it's in the it's in Matthew Polly's book. And before that, it's always been known. That's why Gene lebell was brought on. To teach Bruce respect for American stuntmen," he said.
"Bruce had nothing but disrespect for stunt men. And I knew it was always hitting them. He was always hitting them with his feet. He was always tagging as called tagging. When you when you hit a stunt man for real, and he was always tagging him with his feet. And he was always tagging him with his fist, and they and they, and they got to be the point where like, no, I refuse to work with him. And he had nothing to disrespect for Americans, not men," Tarantino added.
"It's like, bow. They're just not good enough. They're they're pu**ies. Hmm. I want to make it look real," he concluded.
Joe Rogan was stunned while explaining the roles stuntmen play?
ADVERTISEMENT
Article continues below this ad
The UFC's color commentator, Rogan believes Hollywood is the home of some legendary action movies. The roles the stuntmen play in the movies are quite exemplary. Many often die while making the movies. This stuns Rogan.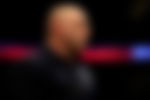 There have been some unimaginable stunts and movies in Hollywood over the years. So, it's understandable why Rogan is concerned for the men behind those scenes.
ADVERTISEMENT
Article continues below this ad