Joe Rogan Calls Former POTUS Donald Trump's Presidency "Crazy" but Pinpoints One "Good" Thing About It
Published 11/30/2022, 12:30 PM EST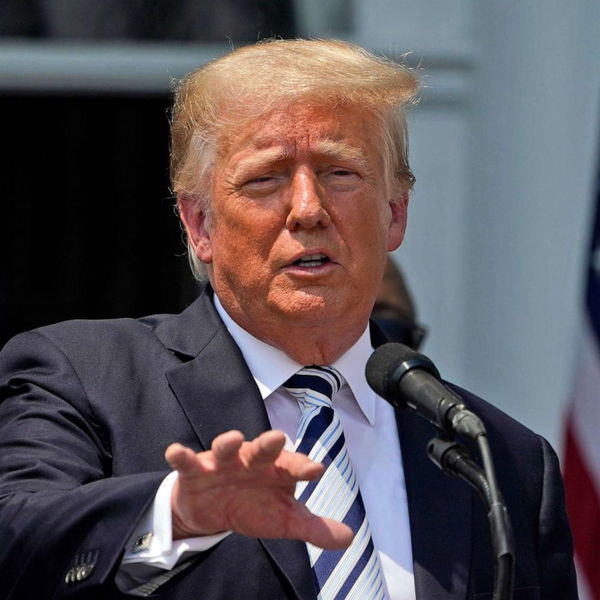 Joe Rogan had previously talked about Donald Trump several times on his podcast. The podcaster shed some more light on his dislike in the system and the former American president, in the recent episode of JRE, with a fellow podcaster, Kurt Metzger.
Rogan invited the host of 'Can't Get Right with Kurt Metzger' to episode #1903. The podcaster's dislike towards Donald Trump splashed all over during the talks. Furthermore, Rogan even called the system crazy for holding Trump as the president.
ADVERTISEMENT
Article continues below this ad
Joe Rogan believed the system was crazy
Recently, in episode #1903 of 'The Joe Rogan Experience', the 55-year-old UFC commentator invited the stand-up comedian, writer, and fellow podcaster, Kurt Metzger. Given Joe Rogan's attraction toward politics, the conversation was destined to go in the direction of Donald Trump.
Rogan called the system 'bananas' for electing someone like Trump. He said, "The one good thing about someone like Trump even being able to become president. Which is so crazy. It just shows you how bananas the system really is."
Thereafter, Metzger joined in accordance with Rogan's views. He made a comment on people who held on to hopes of help from the system. But sadly, there was no help to come. Rogan agreed with the belief that there was no help coming for the people.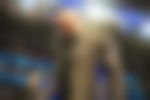 Metzger then praised Candace Owens for making Trump admit his fault. He said, "I give it to Candace Owens at interview with Trump, where she brought up Eric Snowden and Julian Assange. Trump said he is like your, well, I should have done. I've never even heard of Trump saying I should have done something different. Like it's amazing to get that out of him."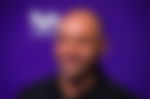 The host of JRE agreed with an analogy. He said, "That's one of those ones where if he did, who the f**k knows what would have happened. That's like a f**king take a ride in a convertible through Dallas moment." 
Why Donald Trump will not be on the JRE
In an interview, Rogan revealed that he wasn't a Trump supporter in any way, shape, or form. Moreover, he said that he had the opportunity to have Trump on his show, more than once. Without a doubt, the podcaster turned him down. 
ADVERTISEMENT
Article continues below this ad
Joe Rogan says he has turned down multiple offers to have Donald Trump on his podcast:

"I don't want to help him. I'm not interested in helping him." pic.twitter.com/Cd6A3b4asf

— The Recount (@therecount) July 5, 2022
Rogan further added that he didn't want to help him. He said, "I don't wanna help him. I'm not interested in helping him." He made it extremely clear that he would not entertain the politician on JRE.
ADVERTISEMENT
Article continues below this ad
Watch This Story: What Did Joe Rogan Say About Donald Trump; Why is He Being Compared to the Ex-POTUS
What are your thoughts on Joe Rogan's beliefs? Let us know in the comments down below.