Joe Rogan Defends Stand-Up Comedians in the Wake of Chris Rock and Dave Chappelle Assaults
Published 06/08/2022, 3:15 PM EDT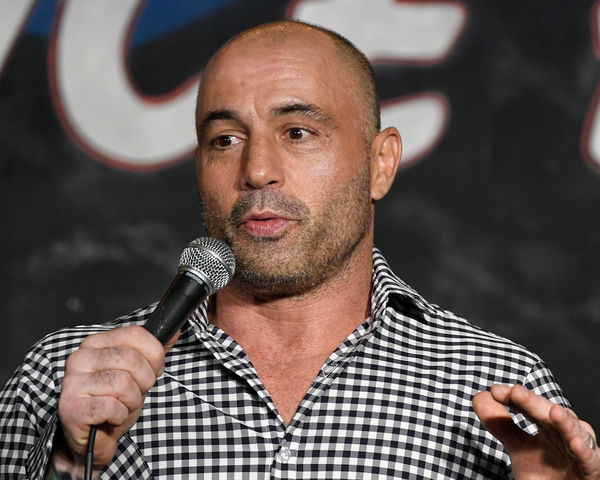 Joe Rogan is a famous stand-up comedian and a household name in the podcasting world. He revolutionized the podcasting space after launching his own podcast, 'The Joe Rogan Experience'. Recently, Rogan gave his thoughts on comedians coming under fire for making explicit jokes.
Joe Rogan appeared on the new episode of the 'Flagrant' podcast alongside hosts Andrew Schulz and Aakash Singh. In one segment, Schulz talked about how politically correct people expect comedians to be all the time, even while making jokes.
ADVERTISEMENT
Article continues below this ad
Comedians' jokes shouldn't be taken seriously, according to Joe Rogan
Rogan added to this, "Well, one of the arguments is that like, if you say c**zy things in the name of being funny, then other people that are not as smart as you will say those things, and they'll be hurtful. They'll feel like they have license to say those things."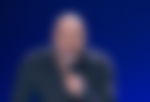 Rogan stressed that a comedian is only trying to make something sound funny, and it is not to be taken as literal statements. He gave an example of Quentin Tarantino to prove his point.
Rogan said, "If you love comedy, you must agree that a lot of what people say they don't mean. They just think it's a funny thing to say. Just like Quentin Tarantino is not really killing women when he's making once upon a time in Hollywood. There's no dead women involved in the production of that movie."
The Chris Rock and Dave Chappelle incidents
In recent times, comedians have come under fire for making jokes that offend specific people.
ADVERTISEMENT
Article continues below this ad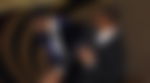 The most famous examples were those of Chris Rock and Dave Chappelle. Chris Rock hosted the Oscars 2022 and was slapped by actor Will Smith after he made a "G.I Jane" joke on his wife, Jada Pinkett Smith.
WATCH THIS STORY – Tyson Fury, Kamaru Usman, Dana White And Others React To Mike Tyson Battering A Drunk Fan On A Flight
ADVERTISEMENT
Article continues below this ad
Comedian Dave Chappelle was also attacked on stage while performing his set at the 2022 Netflix Is a Joke festival in Los Angeles. Luckily, he didn't suffer any critical damage, even though the attacker was armed.
Taking these incidents into account, do you agree with Joe Rogan? Let us know by dropping your opinions in the comments below.