Joe Rogan Explains Why MMA Is More Damaging Than NFL
Published 05/01/2022, 12:53 PM EDT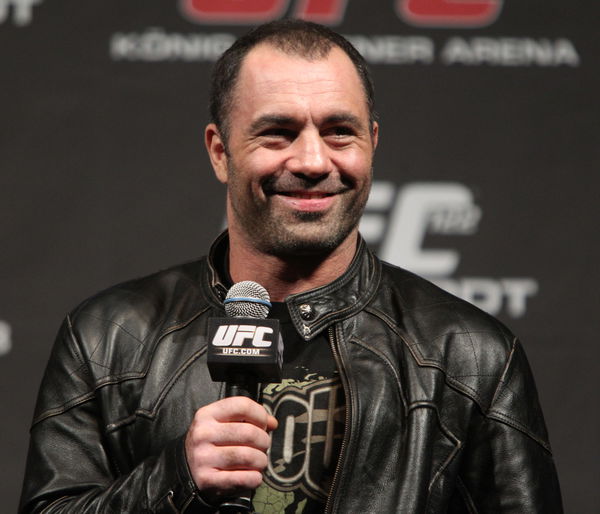 The world of combat sports is for sure exciting and glamorous. But behind all the glamour and thrill, there is one thing that many fans ignore and that is the pain and suffering fighters go through. A career in MMA is not only physically damaging, but it is also mentally damaging. Recently, Joe Rogan addressed this issue in his podcast.
ADVERTISEMENT
Article continues below this ad
ADVERTISEMENT
Article continues below this ad
On his podcast, The Joe Rogan Experience, Rogan said, "You got to realize that this is the most wild, crazy, exciting but ultimately physically damaging game there is other than maybe football. Right? Football players, they f*** each other up, just running full tilt into each other."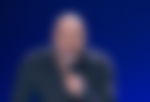 "But MMA is even more personal, even more psychological, because you know it's just you and this other guy, and then you set a date, And it's 4th of July weekend in Vegas, and your f****** billboard is outside your hotel window and its giant. You can't sleep," Rogan added.
While Joe Rogan addressed the dangers in Mixed Martial Arts, one cannot ignore the risks in football, too. Being a full-contact sport, football too is risky. There are football players who have transitioned into MMA, like Greg Hardy.
From football to MMA, The Greg Hardy story.
Born on July 28, 1988, Greg Hardy played in the NFL as a defensive end. After concluding his career with the Dallas Cowboys in 2015, Hardy made a switch to the sport of MMA.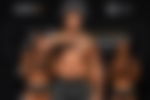 ADVERTISEMENT
Article continues below this ad
After amassing a record of 3-0 in the amateur circuit, Greg Hardy made his professional MMA debut at Dana White's Contender Series. Hardy beat his fellow NFL player Austen Lane and secured a contract with the UFC. He won his next 2 fights and with a record of 3-0; he made his promotional debut against Allen Crowder in a fight he lost for landing an illegal knee.
Since then, Greg Hardy went to fight 10 more times, winning 4 times, losing 4 times, and obtaining 1 no contest. In his last fight at UFC 272, Hardy faced Sergey Spivak. Hardy lost this fight via TKO in the first round. Having fought out his contract, they later released Hardy from the UFC.
Even though Hardy faced a few losses, He also had some wins. The physicality of playing football and his background as an athlete helped him to transition into MMA.
ADVERTISEMENT
Article continues below this ad
Watch This Story: Conor McGregor's Super Human Transformation After the Horrific Injury at UFC 264
Do you think playing a physically demanding game and then moving into MMA helps an athlete? Let us know your thoughts in the comments below.