Joe Rogan Gives a Brutal Reality Check to Conor McGregor's Wild Aspirations: "No One Can Even Compete"
Published 05/10/2022, 6:47 AM EDT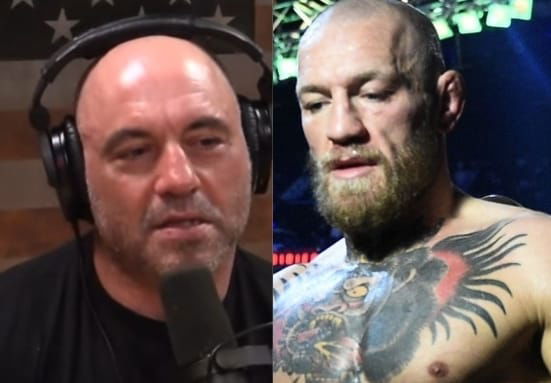 Conor McGregor has been a special fighter for the UFC. He is currently looking for a huge comeback. McGregor's presence in the promotion has brought a lot of attention from viewers. From becoming the first UFC champ-champ to being allowed by the UFC to a boxing match with Floyd Mayweather, he has successfully grabbed attention. But there is something he said that Joe Rogan does not agree with.
ADVERTISEMENT
Article continues below this ad
In an older interview, 'The Notorious' said, "Boxing will be very exciting for me to come back and I'll be very excited to come back on to my box and coaches and get that boxing world title. That's well within reach…".
ADVERTISEMENT
Article continues below this ad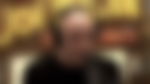 While McGregor may be interested in becoming a champion in the boxing world as well, Rogan does not think it is possible. In a new episode of 'The Joe Rogan Experience' #1814, Rogan discussed how difficult it would be for an MMA fighter to become a champion in boxing.
He said, "The reality is like when people are talking about like boxers, MMA fighters making the crossover to boxing. There's no, no one can even compete. There's not one MMA fighter who is going to be a world champion at boxing. Unless they 100% all of their time to it for a long period of time."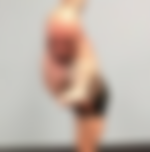 "And then, you're going to have to make your way. But to be able to beat the elite of the elite in their own given sport, unless you're some rare outlier, freak of an athlete with one punch death power with f***ing eight-ounce, ten-ounce gloves on. There's not a lot of those guys."
What does Joe Rogan think about Conor McGregor's boxing?
ADVERTISEMENT
Article continues below this ad
As per an article published by 'MMA Fighting' in 2017, Rogan felt McGregor has a future in boxing. The famous UFC commentator felt that 'The Notorious' caught Mayweather with a few shots. He felt a real training camp would be necessary for McGregor to beat his boxing opponents.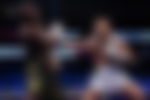 Rogan also felt McGregor was not done with boxing. Instead, he felt the UFC fighter help up pretty good against a boxer as good as Floyd Mayweather. Thus, while Rogan feels like MMA fighters might not be able to occupy titles in boxing, it looks like he previously saw potential in McGregor.
ADVERTISEMENT
Article continues below this ad
Watch this story: 5 Potential Opponents For Michael Chandler After A Devastating Knockout Win Over Tony Ferguson
Conor McGregor's combat sports career has been interesting so far. With him returning to the UFC, it would be interesting to witness the fights he will be a part of. What do you think? Let us know in the comments.