Joe Rogan Lashes Out at 'Woke' Howard Stern After His 'Crazy' Antics: "He Was Out There Doing…"
Published 01/17/2023, 2:31 PM EST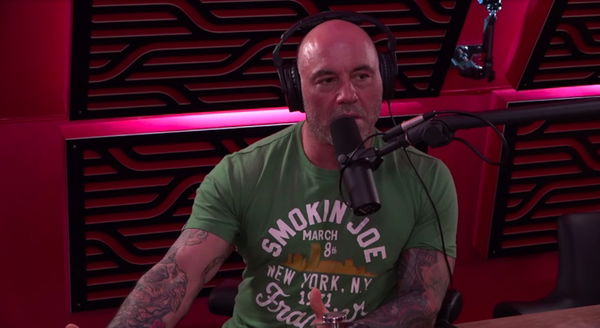 It's hard for people to forget 'The Howard Stern Show.' It's even harder to forget the pillar of the show, Howard Allan Stern. He was a highly known American comedian and radio and television personality who had millions of fans. But things didn't work out for him over time. Due to the youth's evolving perspectives, Stern is currently losing all of his popularity. Joe Rogan recently addressed the shift in the well-known radio host.
The 55-year-old commentator discussed how Stern had to give up his rebellious attitude, much like many other 90s celebs. Stern has become yet another conformist, and Rogan views this as a tragic change.
ADVERTISEMENT
Article continues below this ad
Joe Rogan on Stern's change
In the 1926 episode of The Joe Rogan Experience, Rogan, along with Matt McCusker and Shane Gillis, discussed various subjects. One among them was how America has a lot of celebrity dummies. The UFC commentator said how Allan Stern is one in contemporary times. He said, "People make fun of Howard Stern because of who he is now and the way he behaves now, but that guy was the man … he was out there doing wild s*** on the radio. And now, he's woke. It's crazy".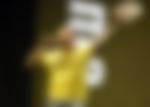 The majority of American celebrities are left with little choice but to ensure that they, too, adhere to the woke culture. At the very least, to pretend as they do. The younger generation emphasizes the importance of understanding racial prejudice and discrimination. Any well-known person who deviates from the new standard will be met with public hostility. The current generation is not ready to accept any jokes that target a specific race.
The woke ideology
As a response to Rogan, McCusker shared his perspective on the matter. He said that Stern is left with no choice but to follow the woke ideology. Even television channels are not ready to broadcast any kind of racist jokes that might hurt the sentiments of many. Stern was in a huge problem when his old video clips were dug up by many. There were plenty of racial jokes, as a result of which he had to face a terrible backlash from the majority. Not just Stern, but several other comedians, like Sarah Silverman and Chelsea Handler, too, changed their paths and embraced the woke ideology for the acceptance of the crowd.
ADVERTISEMENT
Article continues below this ad
Rogan further explained the old days of Stern, where he was least bothered by the legal actions taken against his show. The man still continued to be an offensive comedian. However, the perspectives and sense of humor of the current generation gave him no other option but to kneel to the new norms.
WATCH THE STORY: Everything You Need to Know About Islam Makhachev's Wife
ADVERTISEMENT
Article continues below this ad
Edited By: Vineet Nandwana