Joe Rogan Names the Fighter With the Most "Unparalleled" Question Mark Kick in the World
Published 04/24/2022, 8:09 AM EDT

Follow Us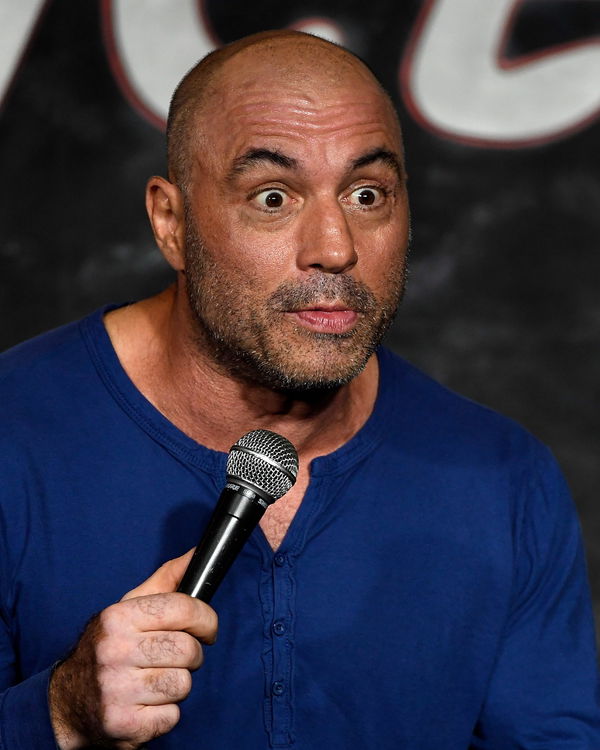 As we all know, Joe Rogan is more than a standup comedian and a podcaster. His skills for UFC fight commentating are second to none. Rogan's ability to see through the opponent's techniques and deduce them has earned him a niche of fans in combat sports. In his most recent Instagram post, he revealed his love for question mark kicks and praised the pioneer of the technique.
 

View this post on Instagram

 
ADVERTISEMENT
Article continues below this ad
Rogan, known for his precise analysis of fights, remarked in his post, "I'm fascinated by extreme specialists; fighters that have one technique that they have mastered to an extreme level."
Being fascinated by the Brazilian fighter's legacy in kickboxing, Rogan said, "One of the best examples of this ever is the great kickboxer @glaubefeitosa. Feitosa is THE master of the question mark kick. The efficiency and fluidity of his execution of this technique is unparalleled in the sport. He would literally go over the guard of his opponents and down on the head or neck with spectacular results. For a lot of people – me included, he changed what people thought was possible with this move."
Read More: Why is Joe Rogan So Important to the UFC?
Rogan himself, being an amateur kickboxer, has a greater pull towards kickboxing fights. Glaube Feitosa was a Kyokushin Karate legend who entered Kickboxing in his twenties to dominate the sports through his remarkable question mark kick or Brazilian kick.
Feitosa is revered as the pioneer of the technique. He has victories over notable kickboxing pioneers Remy Bonjasky, Semmy Schilt, Alistair Overeem, Ruslan Karaev, and more.
The question mark kick has become a splendid weapon for many supreme fighters in the sport. Notably, Israel Adesanya, famed for his elegant and silky techniques with a surprising angle of attack, has been spotted employing the question mark kick several times.
Rogan, being a Martial Arts fanatic and analyst, has his interest and knowledge cultivated in the sport with great depth. His love for kicking seems to be never-ending.
A kicker with a zeal, Joe Rogan
Rogan began his martial arts training at the young age of 13. He holds a black belt in Korean martial art Taekwondo, which is primarily focused on kicking with full safety gear.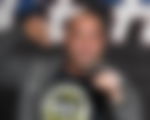 At 19 years old Rogan won the US Open Tae Kwon Do Championship and became a full-time Taekwondo teacher in Boston.
He gave up teaching his martial art and embarked on a career in stand-up comedy. His love of the sport drove him to obtain a black belt in Brazilian Jiu-Jitsu from the prominent Jiu-Jitsu academy, 10th Planet Jiu-Jitsu. In his podcasts, Rogan has been seen exploring a variety of martial arts, including Silat, Krav Maga, Muay Thai, and several others.
ADVERTISEMENT
Article continues below this ad
The 54-year-old martial arts fanatic has devastating kicks sharpened through years of practice.
His kicks are equivalent to superior MMA fighters. He once taught the 'Greatest of all time', Georges St-Pierre the spinning back kick, isn't that proof of how good the kicks of Rogan are?
ADVERTISEMENT
Article continues below this ad
WATCH THIS STORY: Conor McGregor's Super-Human Body Transformation After The Horrific Injury At UFC 264
How good is Joe Rogan with a question mark kick? Let us know in the comments below.
Edited By: Vibhanshu Kumar