Joe Rogan on What Forced Him to Legally Marry Jessica Ditzel
Published 06/23/2022, 2:09 AM EDT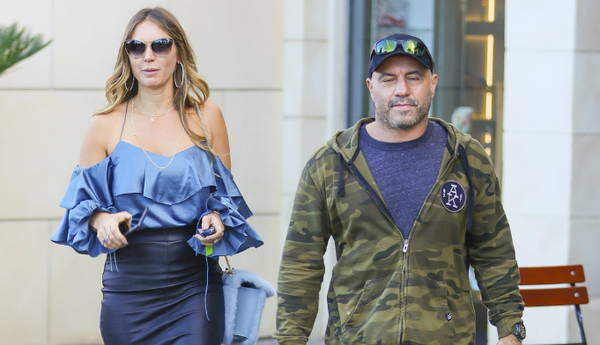 Veteran UFC color commentator Joe Rogan has become synonymous with the UFC. The majority of fans who love Rogan want to know more about him. While he keeps his private life under the wraps, it is a known fact that Rogan is married to Jessica Ditzel. Even though the veteran commentator is married for the last 14 years, he has often voiced his criticism against marriage.
ADVERTISEMENT
Article continues below this ad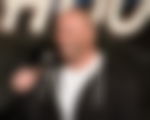 In a recent interview, Rogan talked about his marriage to Ditzel. The veteran color commentator said, "I had to [tie the knot]. Not really had to, but you know, she made a baby. [It's] like 'God alright, I'll sign a silly legal contract.' What she did was way more of a commitment."
ADVERTISEMENT
Article continues below this ad
Previously, the veteran color commentator had spoken similarly as well. He said, " Marriage is dumb. She lets me do whatever I do. That's how we get along well. She doesn't [mess] with me. A prenup? Of course. I'm ridiculous and dumb, but I'm not stupid."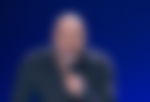 Rogan is a man who likes to keep his private life under wraps. However, recently he was seen with his wife attending an event in his residence, Austin, Texas.
Joe Rogan attended a UFC event with his wife
ADVERTISEMENT
Article continues below this ad
Joe Rogan has been commentating on fights for the UFC since UFC 12: Judgement day. Over the years, Rogan's commentary has won the hearts of his fans. However, recently the veteran color commentator was spotted watching UFC Fight Night: Kattar vs Emmett.
The color commentator saw the fights with his wife Jessica Ditzel while sitting in the first row. The night might have lived up to Rogan's expectations, as the performances by the fighters were top-notch.
ADVERTISEMENT
Article continues below this ad
Watch This Story: Five Things You Didn't Know About 205 Pound-Tony Ferguson—Jiri Prochazka
What are your thoughts on Rogan's recent comments? What do you think of Joe Rogan as a commentator in the UFC? Comment down and let us know.