Joe Rogan Once Got 2 Weeks of 'Explosive Diarrhea' After Trying the Monotrophic Diet
Published 12/28/2021, 2:45 PM EST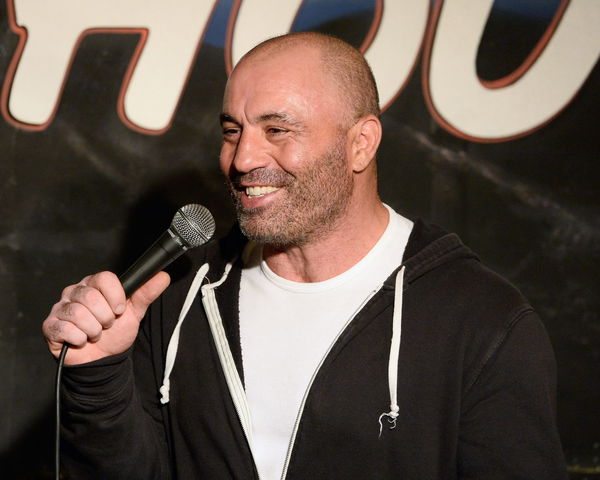 ---
---
UFC commentator and podcast host, Joe Rogan, is one of the most famous personalities in the combat sports world. Rogan often is involved in controversies because of statements and his stand on certain issues.
ADVERTISEMENT
Article continues below this ad
Sometime back, the comedian started a new diet and committed to a 30-day carnivore diet. It meant that he would eat only meat, without veggies, carbs, fruits, or anything else. Rogan decided to experiment with the diet after interviewing Jordan Peterson. The psychologist said that the diet could boost health. So what exactly is the carnivore diet?
What is the Carnivore diet that Joe Rogan followed?
ADVERTISEMENT
Article continues below this ad
The Carnivore diet includes eating just meat and nothing else. According to Rogan, his diet included eating two meals a day, and he was eating nothing but eggs and meat. By the end of a month following the diet, Rogan posted he lost about 12 pounds.
According to him, having only meat helped a lot of pain go away and his energy levels were amazing. Just two weeks into the diet and he felt amazing.
But there is no scientific evidence that this diet is actually helpful. In fact, a lot of nutritionists advise to not follow this diet.
However, trying this diet led to 'explosive diarrhea.' Everything was great with the diet except for the first two weeks. And to him, it felt like someone was tapping into an oil well. But his energy levels were still good, and he felt healthy. His stomach problems were due to not having any fiber in his diet.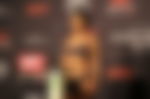 Is Joe Rogan still on the carnivore diet?
Joe Rogan tried this diet for a month. However, despite loving the diet and actually feeling better, he hasn't gone back to it yet. It was early last year that he went on the controversial diet, did it for a month, and lost 12 pounds.
What does Joe Rogan eat daily?
Joe Rogan is very conscious about what he eats. In daily life, his diet doesn't comprise just meat. His diet is pretty strict. He eats no bread, has very few carbs, no sugar. Rogan eats a lot of vegetables and lots of game meat, which is mostly wild game.
Rogan also makes sure that he takes a lot of multivitamins. Even when he was following the carnivore diet, he took lots of multivitamins.
He took a bunch of nutrients and multivitamins on top of the carnivore diet. He also took fish oil and amino acids. On top of keeping a healthy diet, Rogan also follows a strict workout routine.
What is Joe Rogan's workout routine?
According to the UFC commentator, he schedules his workout beforehand. In one of his podcast episodes, he said, "I schedule my workouts every Sunday. I schedule everything that I'm going to do during the week."
ADVERTISEMENT
Article continues below this ad
"I say 'I have to do yoga two times this week' and 'I have to lift weights three times this week' and 'I have to run twice this week.' And however, I fit that in, I fit that in. But I owe those things, so I have to get those things in," he added.
WATCH THIS STORY –  Top 5 Xbox Exclusive Title Releases That Fans Cannot Miss In 2022
Rogan also does kickboxing and Jiu-Jitsu whenever he can. He also follows the Pavel Tsatsouline protocol, where if he can do 10 reps of something, he only does five. He believes in doing fewer repetitions, but often.
ADVERTISEMENT
Article continues below this ad
The UFC commentator is physically very fit and is very disciplined when it comes to following a diet and working out.
What do you make of the carnivore diet? Let us know.
Enjoyed reading this article? Download our exclusive app to get 24x7 coverage, latest memes and social media banter. Click here to download.