Joe Rogan Reveals the Early Difficulties He Faced Despite His Obsession With Organ Meat: "S**t My Pants"
Published 06/26/2022, 9:00 AM EDT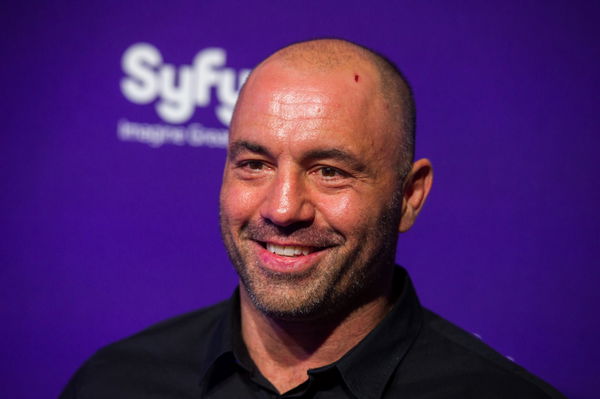 Veteran UFC color commentator Joe Rogan is obsessed with a lot of things, such as fitness and martial arts, to name a few. However, another thing Rogan is obsessed with is organ meat. The podcast host has even been on a carnivore diet and has left no stone unturned in propagating the benefits he has received from it.
ADVERTISEMENT
Article continues below this ad
 

View this post on Instagram

 
In January 2020, Rogan first began his journey towards a carnivore diet. On his Instagram, the podcast host announced he would be eating nothing else apart from meat.
ADVERTISEMENT
Article continues below this ad
His first venture into the world of having only meat was a success. On his Instagram, Rogan mentioned he lost 12 pounds on the carnivore diet. He further added, "Lots of aches and pains went away, and I have improvements in my vitiligo. I'm impressed." Even though he experienced its benefits, Rogan was unsure if he would continue to eat the same way.
While his experiment with the carnivore diet ended in a success, the beginnings were tough for the UFC color commentator. The diet initially had its side effects. He said, "I haven't s**t my pants yet, but I've come to accept that if I keep going with this diet, it's just a matter of time before we lose a battle." Although Rogan later clarified that this issue lasted only the first two weeks, after which everything was normal.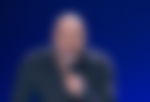 Among fans and followers, many people have different views about the carnivore diet. However, on his podcast, the veteran color commentator revealed why he started a carnivore diet.
Joe Rogan wanted to find what it is like to only eat meat
Every person on the planet has their own set of choices they abide by. However, the curiosity about finding something new remains constant. Similarly, UFC color commentator Joe Rogan wanted to know what it felt like eating only meat.
ADVERTISEMENT
Article continues below this ad
On his podcast, Rogan said that when one does not have any carbohydrates, the most amazing thing that happens is there is no crashing. He said, "You would eat and you don't feel any different after you ate other than the fact that you don't feel hungry…"
"There is no ups and downs and peaks and valleys," said the podcast host. Rogan credited the carnivore diet for giving him amazing energy levels. He said, "Two weeks in I felt amazing and I was shedding a lot of weight…I think I was like seven pounds two weeks in and now I am 12 pounds down…I feel a lot better."
Watch This Story: Tyson Fury, Kamaru Usman, Dana White And Others React To Mike Tyson Battering A Drunk Fan On A Flight
ADVERTISEMENT
Article continues below this ad
Through his experiences, it seems as if Rogan is a fan of the carnivore diet. In January (World carnivore month) 2022, the color commentator once again went on a carnivore diet. Although this time, Rogan included fruits along with eating meat.
Comment below and let us know your thoughts on the carnivore diet.