Joe Rogan Reveals Why He Has "F**king Pity" for People Like Demi Lovato
Published 05/26/2022, 7:30 AM EDT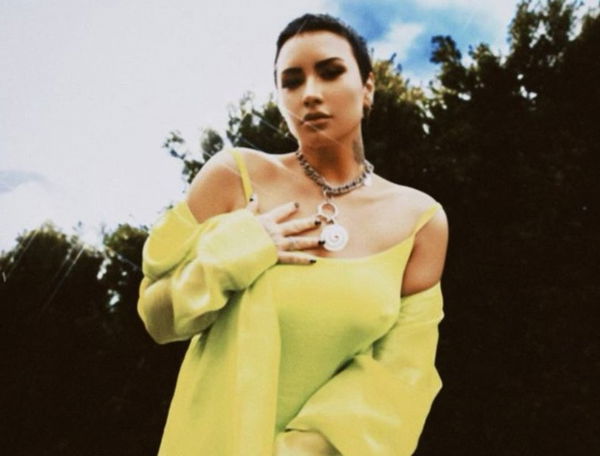 UFC color commentator, Joe Rogan is among those few names in the industry, who managed to rise to fame at an early age. However, unlike various other celebrities, Rogan knew how to tackle it without ever getting bogged by it. Rogan's foray into the world of health and martial arts at an early may have played a key role in nurturing his personality.
The Spotify Podcast host knows how to remain grounded and barely ever pats himself on the back. In the recent episode of the Joe Rogan Experience, fellow comedian, Neal Brennan referenced the UFC Icon's gradual explosion in popularity. From the early days of being a martial artist to his move to comedy and TV shows and ultimately to the UFC.
ADVERTISEMENT
Article continues below this ad
Even his podcast show has evolved over the course of the past decade into one of the biggest shows on the planet. Rogan feels it is definitely not easy to deal with it, but somehow he has got a hang of it. He also stated that young people are at a major risk of it if they aren't sure how to manage fame when they get fame instantly.
He said," Yeah I can handle it, it's weird. It's not normal. You definitely don't want to take it all in one shot, like if you are a Demi Lovato-type character or some young celebrity. I f***g pity those people so much."
Joe Rogan was also exposed to fame at an early age
The  54-year-old UFC color commentator started his life as a comedian at an early age. Alongside his career as a comic, Rogan stayed true to his martial arts roots and even picked up Brazilian Jujitsu in the 90s.
ADVERTISEMENT
Article continues below this ad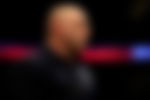 He has always led a disciplined life and even today follows a strict routine to keep his mental and physical health in check.
Despite rising to fame in his early twenties and hosting the biggest TV shows, fame never managed to shake his beliefs.
ADVERTISEMENT
Article continues below this ad
Watch this story: Joe Rogan Experience Most Viewed Episodes
He believes martial arts helped him keep his ego in check while also constantly making him humble. This is the sole reason why the veteran comedian was able to deal with being popular and continues to remain a fan favorite.