Joe Rogan Says Khabib Nurmagomedov Heard Petr Yan's Corner Plan an Illegal Knee Before Disqualification at UFC 259
Published 03/07/2021, 2:43 AM EST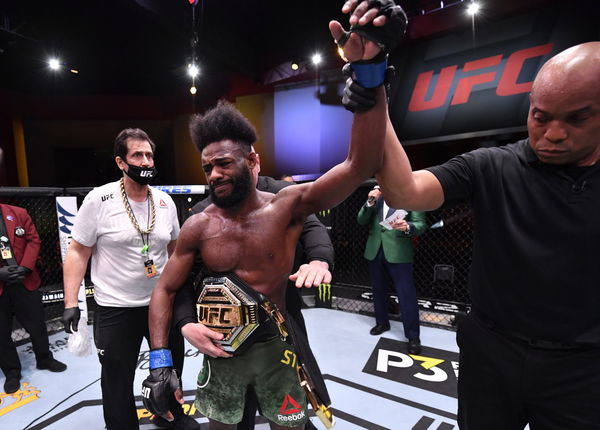 ---
---
Aljamain Sterling won the bantamweight title at UFC 259 after Petr Yan landed an illegal knee on him during their fight. Sterling was visibly hurt following the knee from 'No Mercy' and wasn't able to continue any further. Hence, Yan was disqualified, and Sterling was crowned as the champion.
ADVERTISEMENT
Article continues below this ad
During Sterling's post-fight interview with Joe Rogan, the UFC color commentator told him that lightweight champion, Khabib Nurmagomedov, informed the commentary crew that Yan actually asked his corner before landing the illegal shot. They told him to proceed with the move. However, the exchanged words are not actually clear.
ADVERTISEMENT
Article continues below this ad
"Let me tell you, it Khabib Nurmagomedov just told us and he was there in the corner. And he asked for, Yan asked his corner, do I hit him now? And his corner said yes, yes, kick him, and then he kneed you in the face, which was totally illegal. So he got bad advice from his own corner. I don't know if it was a miscommunication," said Rogan.
Petr Yan addressed the issue in his post-fight press conference and revealed he didn't really understand what his corner was telling him in the moment.
"To be honest I didn't really understand what they were telling me. I was just focused on the hand and focused on throwing the knee when he will be up."
Russian MMA fans have cleared the situation up. The corner had told Petr Yan "ударь его", which means 'hit him' in Russian. There was no specific instruction to throw the particular knee, so it can all be chalked up to a bad moment in a stressful situation.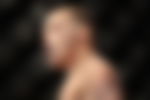 Nonetheless, it was a bizarre move on Yan's part as the champion should know the rules by himself after having so much experience under his belt in his fighting career.
Will there be a rematch between Petr Yan and Aljamain Sterling?
ADVERTISEMENT
Article continues below this ad
Sterling was severely concussed after getting kneed by Yan. However, one might argue that despite losing the fight, Yan didn't lose his belt. It was a blatant decision at the heat of the moment that cost him the fight. Also, the involvement of his corner in his decision-making was very confusing.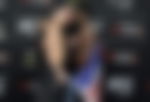 Sterling, too, was upset about how the fight ended and dropped the belt onto the Octagon floor after White wrapped it around his waist. So, a rematch seems a feasible option once they are both fit to go. Fans will hope that round two will be a nice clean fight.
ADVERTISEMENT
Article continues below this ad
What did you make of Khabib Nurmagomedov's revelation? Let us know.