Joe Rogan Says Muscle Car Designers 'Were Smoking Weed' in the 70s
Published 12/16/2020, 11:43 PM EST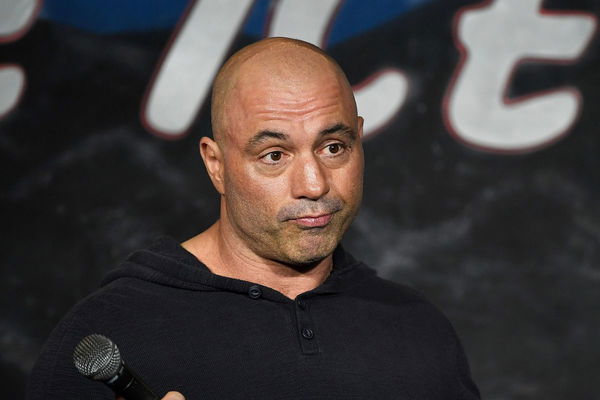 ---
---
Joe Rogan recently joined the Skeptic Tank podcast with Ari Shaffir. Rogan is a long time admirer of dank weed and fast cars. Not too surprisingly the UFC color commentator has plenty of both. Rogan is always open about his likings and possessions. In this recent podcast, he talked about the vintage American muscle cars and the ones he used to own.
ADVERTISEMENT
Article continues below this ad
ADVERTISEMENT
Article continues below this ad
"I like American muscle cars from 1965 to 1971, that's all I like. Those are the years people were doing acid. The people who were designing it, they were smoking weed, doin' acid. They figured out the shapes man." said Rogan about the vintage models.
He also talked about the first car he had. "My first nice car was a 1968 Oldsmobile 442." Oldsmobile is a famous vintage automobile company. They used to make some of the very best classic models.
"I had a 1973 Seville. That's what I had," "It was cheap. was 350 bucks. It lasted like 3 days and the engine seized. It was a piece of shit. But the guy took it back. I called him up and said, hey my car broke. He was like give it back to me." added the famous host of JRE when asked about his experience with owning vehicles.
Joe Rogan managed to return his broken vehicle
"It was a cool looking car. I think he probably felt bad he sold it. I gave him the money and maybe he got out of whatever financial behind he was in. He had the money back to give it back to me. And he got rid of that." he added on how he returned it to the seller.
"Then I had a nice car and then I wrapped that car around a tree and broke it." Joe Rogan added. "It wasn't that nice. It probably cost 1000 bucks or something like that." he continued.
ADVERTISEMENT
Article continues below this ad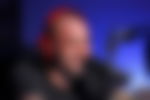 Rogan is a man of many fascinations and hobbies. It's no wonder he has a nack of those vintage vehicles. Regardless, it's quite entertaining to hear him talk about such old-school automobiles which are very rare to find these days.
What do you make of Rogan's assumption that car manufacturers used to get stoned? Let us know your thoughts.
ADVERTISEMENT
Article continues below this ad