Joe Rogan Says Regular People Would Never Understand the Amount of Sacrifice Fighters Make
Published 04/02/2021, 3:13 PM EDT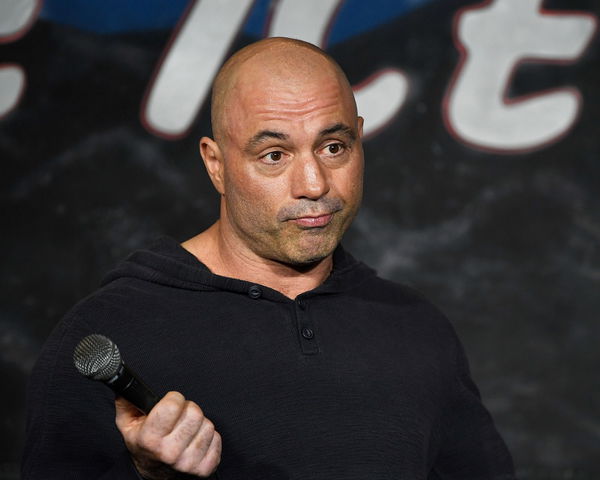 ---
---
Joe Rogan, the comedian, and the UFC commentator, is one of the most popular figures in the MMA community. Rogan runs a very successful podcast named the Joe Rogan Experience. It is one of the most popular podcasts in America.
ADVERTISEMENT
Article continues below this ad
The UFC Welterweight Leon Edwards joined Joe Rogan after his no-contest at UFC Fight Night. Rogan talked about how comedians and fighters are a little similar to each other as too many people don't understand them very well. The only people who understand them are the ones who stay and train together.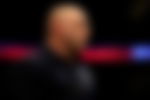 Rogan opened up about the amount of work that a fighter puts in and the sacrifice they make. Joe Rogan said "There is a similarity in the way fighters and comedians hang out with is that not too many people understand you guys like you.
ADVERTISEMENT
Article continues below this ad
"You know, like fighters and your coaches and your training partners and the people you work with, they know you. Regular people would never understand the amount of sacrifice and commitment and what it's like to go through hard sparring sessions.
"What it's like to go to hard strength and conditioning. So like that you're always pushing yourself, constantly pushing yourself. They get it like so it's hard to relate to other people".
The life of a fighter is hard
People only see the result but they are not aware of the hard work. The hard work remains a mystery to the fans. The life of a fighter is really hard as they put their life on the line every time they step inside the Octagon.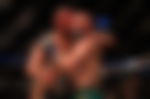 Leon Edwards tells Joe Rogan his friends like to train too
Leon Edwards tells his friends also trains so they know very well what it's like to be a fighter. He says to be fair, "All my friends they train as well you know so.
ADVERTISEMENT
Article continues below this ad
"Most of them train since I got in it they all kind of like went in as well they don't compete they all have businesses and all the shit but they train martial arts boxing or strength and conditioning they do something so they kind of understand it."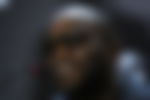 It is a lucky man who finds people who share his interests and understand what it takes to be successful.
ADVERTISEMENT
Article continues below this ad