Joe Rogan Shares Rousimar Palhares's Troubled Childhood Story With Craig Jones
Published 05/28/2021, 12:46 PM EDT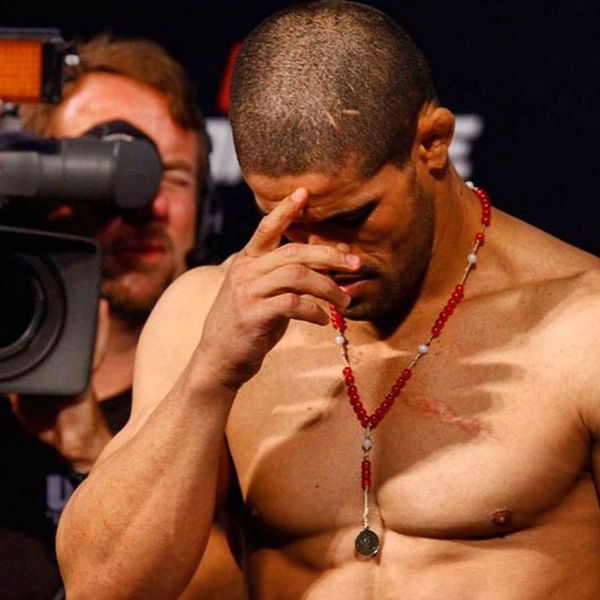 ---
---
Joe Rogan sat down with Craig Jones and Alexander Volkanovski in a recent edition of the Joe Rogan Experience podcast. One thing to another led to a chat about former UFC middleweight, Rousimar Palhares.
ADVERTISEMENT
Article continues below this ad
Palhares was a submission artist like few others. He could finish a fight whenever he got a chance to get a hold of his opponent's legs.
Jones said he had a BJJ match against Palhares scheduled at 190 lbs. However, 'Toquinho' showed up at 220 lbs. That discussion led to Rogan sharing Palhares's troubled upbringing.
ADVERTISEMENT
Article continues below this ad
The Brazilian was very poor during his younger days and Rogan believes that contributed to his ferocity as a fighter.
"He had a horrific childhood. He was insanely poor. The story behind his childhood is terrible. And, I guess that's what made him a ferocious fighter," said Rogan.
"Whatever that horrific childhood was like, it made him. If that guy got a hold of people's leg you'd go like this (expression) on the sidelines.
"And back then, really he was one of the most sophisticated guys in MMA when it came to heel hooks. He wrap a hold of your legs man, you got a real problem," he further added.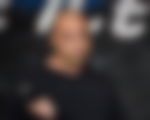 Jones is one of the legendary fighters in BJJ being a black belt. Even he recognized Palhares's elite skills to submit his opponents via heel-hook. 'Toquinho' has a massive 9 wins by heel-hook in his career.
Rousimar Palhares had his UFC career ended in controversy
Palhares had a nasty tendency to hold on to submissions even after his opponents tapped. That risked his opponents aggravating serious injuries. Also, it was not a one-off incident as the Brazilian had done it multiple times in his career.
ADVERTISEMENT
Article continues below this ad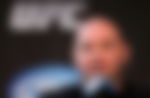 The UFC and President Dana White had had enough of his antics. He eventually decided to cut the Brazilian off their roster. What did you make of Joe Rogan's Rousimar Palhares story? Let us know.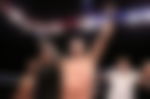 ADVERTISEMENT
Article continues below this ad