Joe Rogan's Spotify Podcast Sensationally Knocked Off Its Perch By Newly Launched Competitor
Published 05/07/2022, 9:00 AM EDT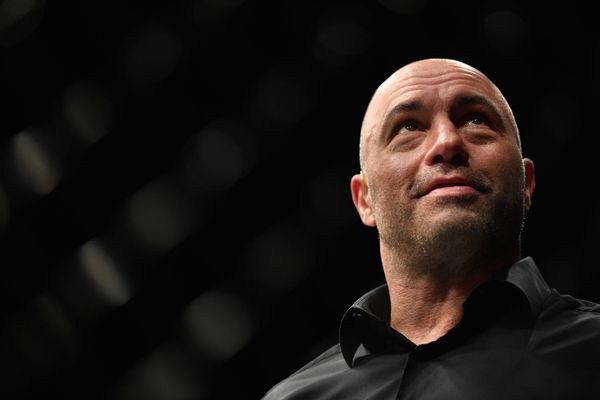 Joe Rogan is one of the leading figures in the podcast business. He is also one of the first to get a massive contract from Spotify to make it the official and exclusive platform to host his podcast. For a very long time, his podcast, 'The Joe Rogan Experience' generated the maximum audience and topped the Spotify charts.
ADVERTISEMENT
Article continues below this ad
However, it has recently been dethroned by a very popular superhero movie-related podcast. DC's 'Batman Unburied' superhero series rose to top the Spotify podcast charts in markets around the globe this week after its premiere. As a result, it proudly replaced The Joe Rogan Experience, which is known for its wide variety of content over the years.
ADVERTISEMENT
Article continues below this ad
Joe Rogan's podcast is known for its unique nature in terms of the wide range of guests coming from different walks of life, including the UFC, other sports, Hollywood, and even political entities.
Rogan's show reigned on the top for a long time before the Bruce Wayne thriller earned the number one spot. According to Variety, the first two episodes of the 10 episodes "Batman Unburied" bowed on May 3. It is exclusively available on Spotify. Notably, the series captured the No. 1 slot in the U.S., Australia, Brazil, France, the U.K., Germany, Italy, Mexico, and India. However, in Japan, it sits at No. 2, behind Spotify Studios' "Spy x Family" based on the popular manga series.
The popularity of the podcast on Spotify got a major boost by the release of Warner Bros. 'The Batman' starring Robert Pattinson in the lead role.
What did Joe Rogan dislike about the new Batman movie?
Iconic UFC commentator and podcast host Joe Rogan has given his verdict on the new Batman movie starring Robert Pattinson, Zoe Kravitz, and Jeffrey Wright in the leading roles. The movie was a great success at the box office around the globe. In fact, it became the highest-grossing movie of 2022 so far.
ADVERTISEMENT
Article continues below this ad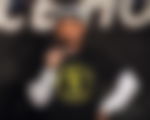 During a recent episode of his podcast, The Joe Rogan Experience, the 54-year-old comedian called it 'great'. He said, "It's a great Batman. I thought it was the best one. I say that then I need to go watch the other ones again, with fresh eyes."
However, there was something that put off the legendary podcast host. He had only one complaint about the movie and shared his annoyance with the same. "The costumes were a little wack," he said.
ADVERTISEMENT
Article continues below this ad
WATCH THIS STORY: Five fascinating facts about Joe Rogan
What do you think about Batman Unburied taking over the Joe Rogan podcast on Spotify? Let us know in the comments.