Joe Rogan's Submission of a Childhood Story About His Mother Will Leave You Jawed
Published 05/09/2022, 10:53 AM EDT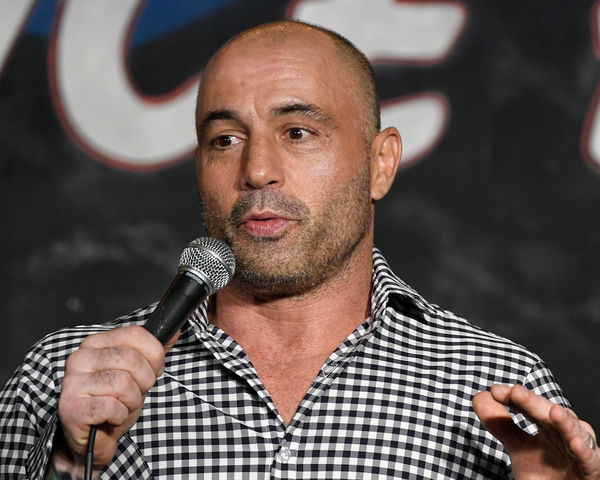 Joe Rogan is undeniably the biggest podcast host in the world. His spot-on persona makes him able to talk to individuals of different mindsets. Thus, setting a steady pace for the conversation, resulting in productive discussion for both him and the guest beside his massive fanbase.
ADVERTISEMENT
Article continues below this ad
But has anyone ever wondered how he ingrained such qualities that eventually saw the streaming giant, Spotify, break the banks to have him on board?
ADVERTISEMENT
Article continues below this ad
In an interview with the Rolling Stones, the JRE host made an outrageous confession about his parents. He also talked about his childhood memories with his mother, biological father, and stepfather.
Rogan recalled an incident about her mother & a gay couple in the neighborhood and said, "My mom would go over and get naked with them and play the bongos and smoke pot."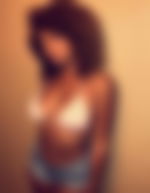 The incident perhaps shows his free-spirited personality comes from his mother, who raised Rogan when his biological father left the two.
The veteran UFC commentator saw a separation of their parents at five. His last memory of his biological father was at six. Thus, his mother played a significant role in his childhood.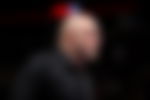 However, Rogan believes he didn't have a rather tough upbringing; Yet he felt he didn't receive enough love in his childhood, which he believes is the reason for him being such a great parent to his kids.
Joe Rogan talks about having trust issues
The longtime UFC commentator, a cousin of Platinum Status Rock Band My Chemical Reaction's lead vocalist Gerard Way, during the JRE episode #1126, talked about having trust issues.
Rogan always sees the positive sides in the worst of things. Likewise, he realized a lesson when his father left behind him and his mother in his childhood.
ADVERTISEMENT
Article continues below this ad
"You can't count on people," Rogan said before his friend offered he has trust issues. Rogan agreed and said, "I did. I definitely had trust issues for a long time."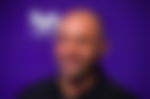 However, in hindsight, Rogan learned about keeping a close circle and kept 'camaraderie' and 'closeness' as his mantras.
ADVERTISEMENT
Article continues below this ad
WATCH THIS STORY – Everything You Need To Know About Alexander Volkanovski vs. Max Holloway
What do you make of Joe Rogan describing the 'free spirit' of his mother? Let us know in the comments.