When Jon Jones Crashed His $2 million Bentley Car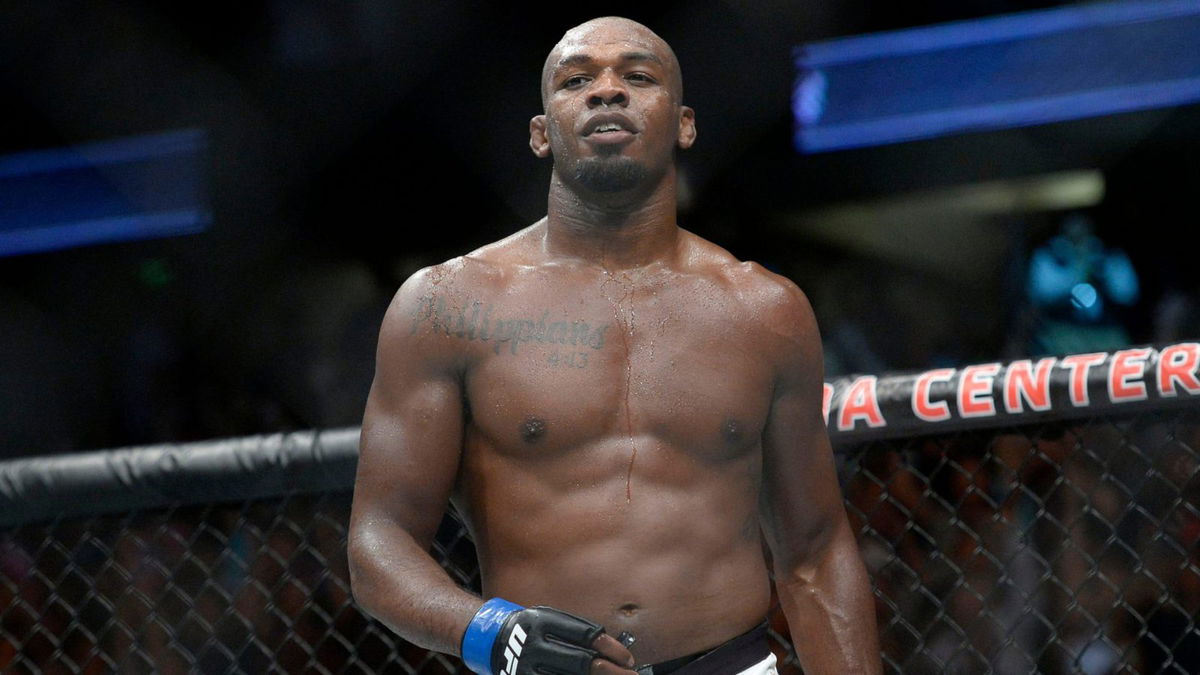 Jon Jones is one of the greatest names in the UFC and in the world of mixed martial arts. Jones' flawless techniques and fighting style have helped him become one of the youngest champions in the UFC's history.
The MMA fighter is one of the most innovative and dynamic fighters in the octagon. His exceptional skills and vibrant talent made him the UFC light heavyweight champion twice in his career.
In an interview with Sherdog, the striker said, "I came up with my style of striking just by being very open-minded and accepting knowledge from wherever I can find it. When I first started off with Team Bombsquad, we didn't have a striking coach. So I took it into my own hands to study footage on the computer, like YouTube videos"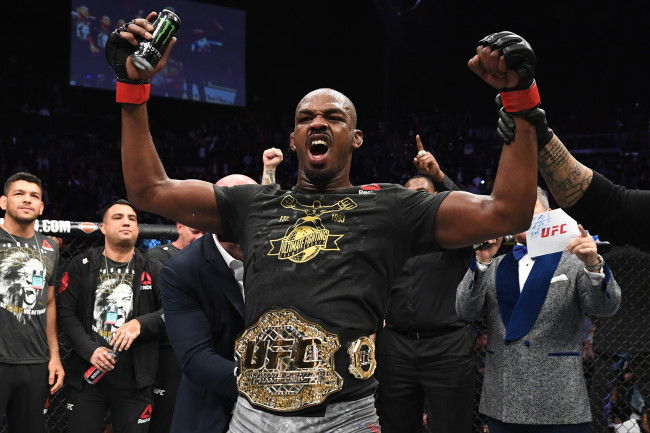 While he has had a phenomenal career as an MMA fighter, Jones has gotten himself into trouble a number of times including the time he crashed his Bentley. This led to him being arrested due to his drinking and driving.
Who was with Jon Jones in the Bentley?
Unsurprisingly, news of Jones crashing his Bentley Continental GT on a Saturday morning of May 19, 2012, in New York went viral amongst his fans. He pled guilty to charges of driving while intoxicated. According to Binghamton police reports, Jones was not the only person in the $250,000 Bentley when the accident happened.
There were two women with him. Due to the hit, Cara Johnson and Michelle L. Vojtisek were reported to have some minor injuries. Johnson is Jones' former classmate. The presence of these women led to some unsavory whispers but the former champions' fiancee, Jessie Moses, stood by his side when the American fighter plead guilty to driving while intoxicated.
The policeman involved stated that when Jones was arrested, he had slurred speech and glassy bloodshot eyes. However, he politely refused a sobriety test.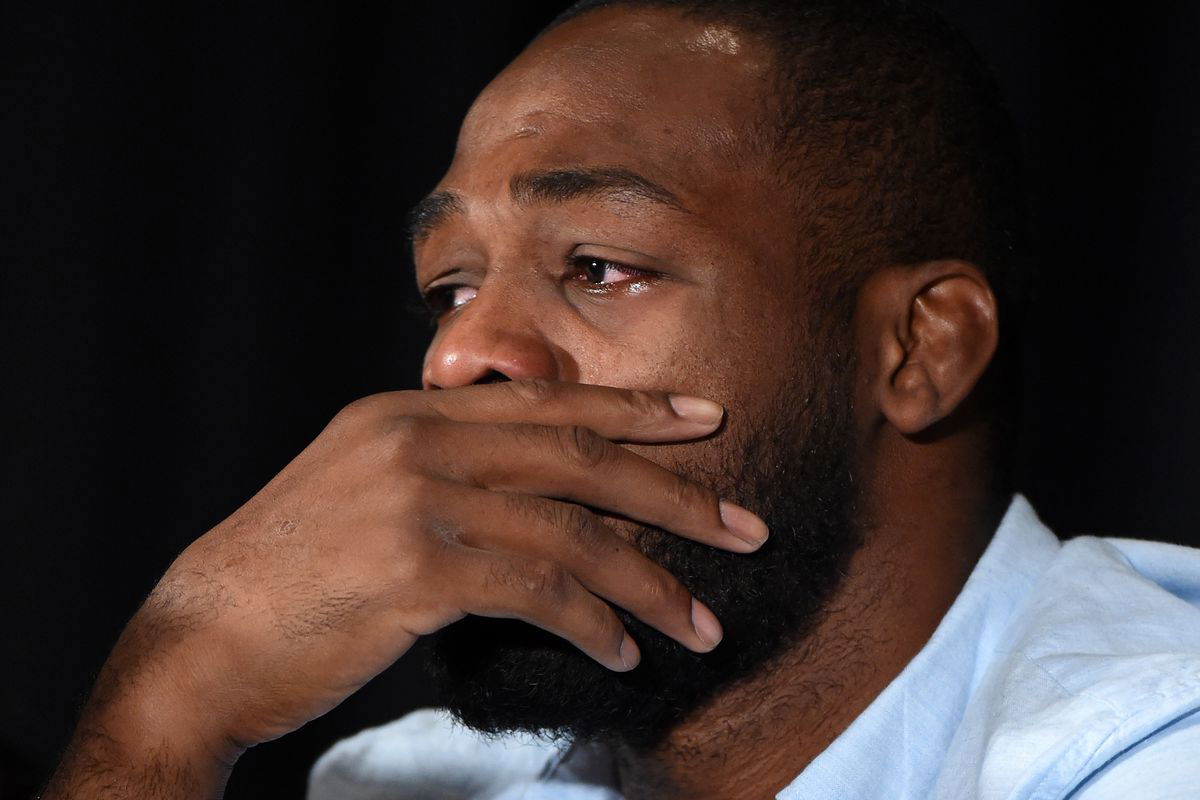 Is 'Bones' the greatest ever?
It hasn't been the first time Jones had a brush with the law, but his fan following has stayed massive and his viewers love his front and roundhouse kicks. He has given a lot of memorable moments to the UFC by executing his oblique kicks.
He has evolved himself to being the best in the Ultimate Fighting Championship. 'Bones' is a former two-time light heavyweight champion. The amazing fighter holds numerous records which include most wins, longest winning streak, and most submission victories in the heavyweight division.
To top it all, he has been ranked no. 1 in the UFC men's pound-for-pound rankings. Undoubtedly Jones is here to make a mark of his own in the octagon, and he is truly the greatest fighter that UFC has ever seen.
Read More: Watch Former UFC Champion Jon Jones Takes His Training to the Next Level
Continue the conversation on the app, join other MMA fans on MMA Fans App