"Jon Jones is Arguing the Wrong Thing!"- Anthony Smith Slams Jon Jones for UFC GOAT Debate on Khabib Nurmagomedov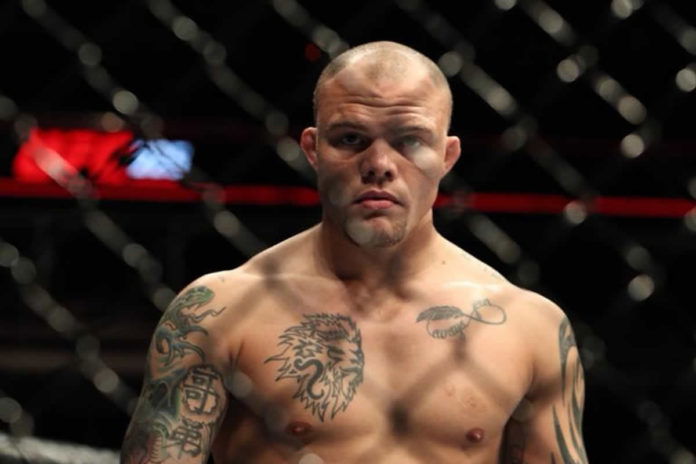 Former UFC light heavyweight title challenger Anthony Smith spoke out via Sirius XM and shared his views on Jon Jones. Smith did a deep dive into the current discussion surrounding the GOAT rankings in MMA and where Jones fits into that debate. Chiefly, it was Khabib Nurmagomedov's win at UFC 254 on Fight Island that has spurred on the aforementioned discussion.
'Bones' Jones wasn't too pleased to find out that Nurmagomedov was ranked as the number one pound-for-pound fighter. Khabib's win over Justin Gaethje via Triangle choke was another notch onto his impressive 29-0 record. Despite that, Jones believes that the pole position atop the list belongs to him. Not to mention, he's made his disdain for the same known to his fans on social media.
Anthony Smith goes after Jon Jones
'Lionheart' Smith had plenty to say about Jones' comments that in some way have overshadowed Khabib's win. It was due to Jon Jones' comments that the MMA community began engaging themselves in the age-old GOAT debate. Smith explained that Khabib's strength of schedule in his last three fights was arguably more impressive than Jones'.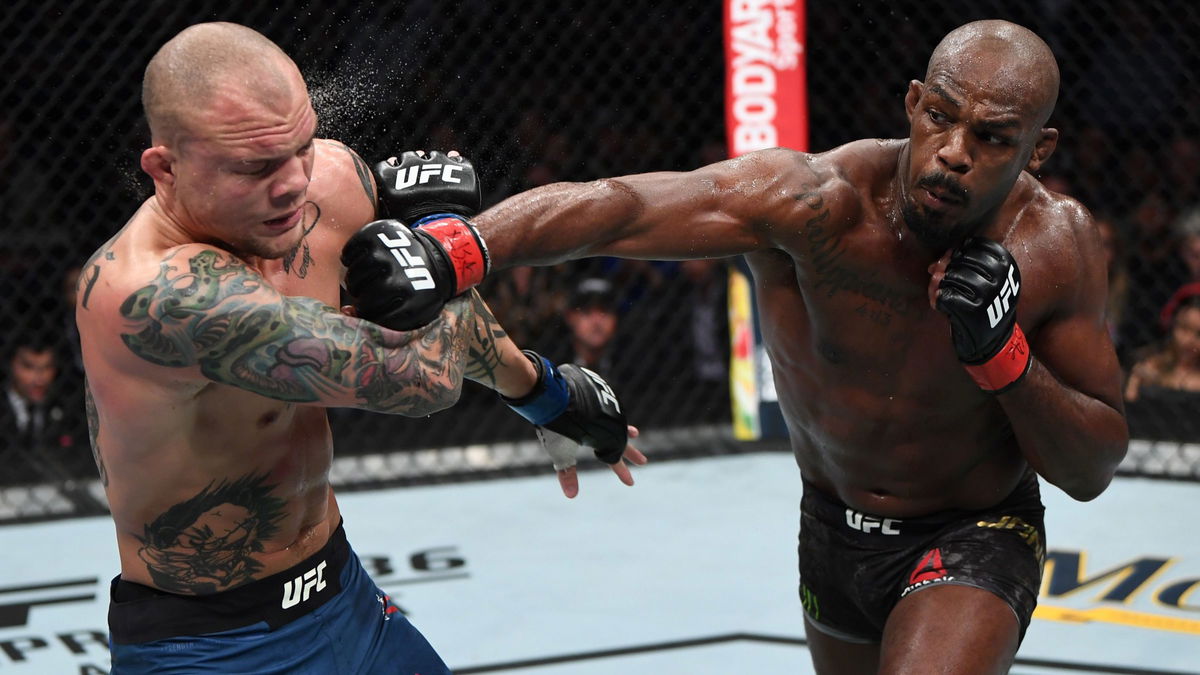 He said, "I think that Jon Jones is the GOAT, I think that right now Khabib is the number one pound-for-pound fighter in the world. If we look at their last three fights, I think that Khabib has tougher fights there, which kind of sucks because I'm on Jon Jones's list. But Jon Jones had all decisions, arguably he lost two of those. Khabib has three finishes over the three toughest, baddest motherf**ers on the planet."
Smith continued, "I absolutely get why Jon's mad, "Khabib asked for the pound-for-pound rankings. That's what he wanted. Jon's making an argument for the greatest of all time. They're talking about two completely different things, and I don't think Jon looks at it that way. He just wants number one everything. Jon Jones's ego won't allow him to step back and say 'All right, maybe recently Khabib has done the heavier lifting and looked better and gotten the finishes.'"
"That's what the pound-for-pound rankings are idiot"
Additionally, Anthony Smith also touched on the fact that 'Bones' had misunderstood the entire GOAT debate as it stands. He explained that the pound-for-pound-rankings were not a reflection of one's entire career, however, it reflected recent performances.
"I just Jon Jones is arguing the wrong thing," Smith concluded "I don't think anyone's arguing as far as the masses go, that he's probably the greatest of all time. And Jon even said that he's like 'This recency bias thing is just crazy!' That's exactly what the pound-for-pound rankings are idiot. It is a recent thing."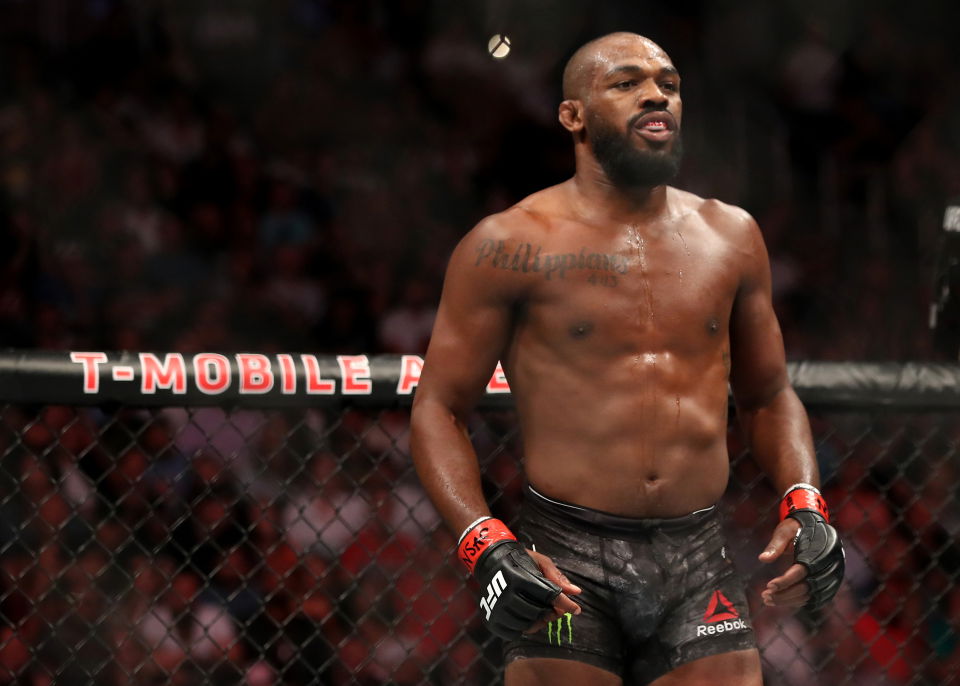 "Greatest of all time is a culmination of your entire career, as a whole, look at it from the outside and who had the tougher schedule, who had the most finishes, who beat the tougher guys in their prime, and I think that's Jon Jones. But right now the pound-for-pound number one ranked guy should be Khabib."
There is no doubt that Nurmagomedov's wins over Justin Gaethje, Dustin Poirier, and Conor McGregor mean he deserves his top spot. His body of work and overall dominance inside the cage truly speaks for itself. Moreover, Jones hasn't had the same dominant success as of late. What do you make of 'Lionheart's' comments?
Continue the conversation on the app, join other MMA fans on MMA Fans App