Jorge Masvidal Says He Will Not Host the 2nd Gamebred Fighting Championship Event on 9/11- Announces Postponement
Published 09/06/2021, 5:03 AM EDT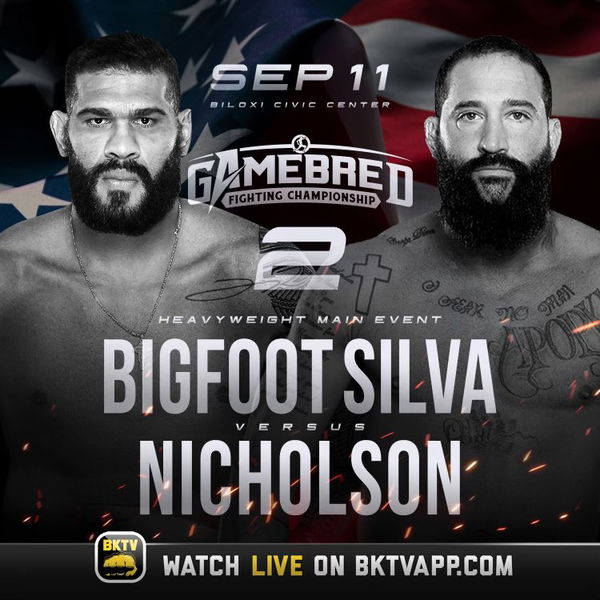 ---
---
Jorge Masvidal started Gamebred Fighting Championship, a bare-knuckle fighting tournament earlier this year. Jorge's aim is to find the next "Gamebred" through this tournament. The first event of the Gamebred Fighting Championship took place on June 18, 2021. The main event featured a matchup between Jason Knight and Charles Bennet, where the former picked up a submission win.
ADVERTISEMENT
Article continues below this ad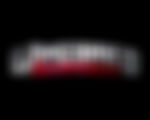 The second event of the Gamebred Fighting Championship would have gone down on the ninth of September 2021 (9/11).
ADVERTISEMENT
Article continues below this ad
Jorge Masvidal postpones the second event because of the ongoing Hurricane 'Ida'. The hurricane has had devastating effects and also caused deaths and flash floods throughout states like Louisiana, New Jersey, New York, and more on the east coast of the country. The floods caused by the hurricane also shut down the subway transportation system in New York.
With good intentions, Jorge has postponed the Gamebred Fighting Champion event to October 1st. He knows that if he staged it on September 9th, he would occupy numerous hotel rooms for the staff and fighters. He believes that the people of Louisiana and Mississippi deserve more access to the hotel's rooms, and he does not want to divert resources away from those who are in greater need because of the catastrophe.
When will Jorge Masvidal fight again?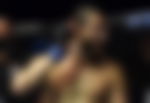 Recently Jorge Masvidal's manager Kawi said to MMA Junkie -"We're looking for the fight that makes the most sense to get his way back to a title. All this, 'Oh he ducked this guy and ducked that guy.' Masvidal's not ducking anyone." 
ADVERTISEMENT
Article continues below this ad
Masvidal was at an all-time high prior to the Usman losses. He had defeated Darren Till, Ben Askren, and Diaz in a row, and as a result, he was awarded the "BMF" championship in November 2019. However, according to the rankings, a fight against Vicente Luque or Stephen Thompson could be in the works.
ADVERTISEMENT
Article continues below this ad
When it comes to a timetable for Masvidal's return to the octagon, he tweeted in June 2021 that he hopes to return before the end of the year. Will we see Masvidal against either Luque or Thompson? Or will we see someone from the bottom try to shake things up with Gamebred?